Crockfords Refuses to Pay Ivey $11.9 Million Baccarat Winnings
Crockfords Casino, the oldest casino in the UK, has finally responded to the lawsuit filed against it by professional poker player Phil Ivey for non-payment of winnings to the tune of $11.9 million. The land casino has firmly stated that it doesn't have to pay Ivey…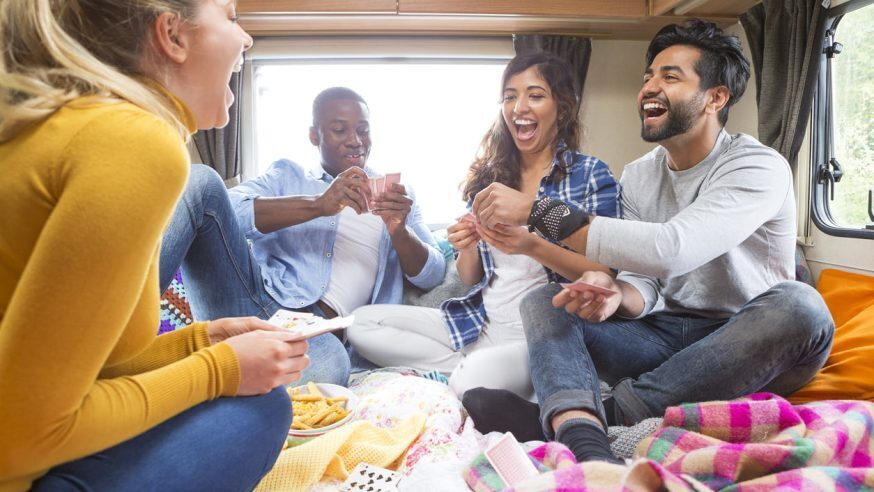 Crockfords Casino, the oldest casino in the UK, has finally responded to the lawsuit filed against it by professional poker player Phil Ivey for non-payment of winnings to the tune of $11.9 million. The land casino has firmly stated that it doesn't have to pay Ivey his winnings as he has cheated at the baccarat tables.
Click Here For Sites Still Accepting USA Players
Genting Group, the owner of Crockfords Casino, filed papers in the court, accusing Ivey and his female companion of cheating the casino of nearly $11.9 million. Previously, Ivey had sued the UK casino for non-payment of his baccarat winnings. The poker pro claimed that he had won all that money playing baccarat at Crockfords in August 2012.
The winner of several World Series of Poker (WSOP) championship titles and bracelets, the poker pro has not yet responded to the casino's statement.
When Phil Ivey got into a winning streak at its baccarat tables last August, the casino got suspicious. It returned the $1.6 million the player had staked at the tables, but informed Ivey that it had to withhold the winnings and investigate his game.
Ivey, who had played baccarat at Crockfords two nights in a row, initially lost a huge sum of $80,000, but returned to the gaming tables with an attractive female companion and began having a winning streak, which continued till he had won around $11.9 million. Genting investigators, who had flown all the way to UK from Kuala Lumpur to investigate Ivey's spectacular baccarat win, found out that Ivey's beautiful female companion had recently lost her membership at another UK casino. They also made a careful study of the cards Ivey had used and video footage of the game.
Crockfords did not immediately accuse Ivey of cheating at the baccarat tables, but told him that it had to withhold his winnings till his game was thoroughly investigated. Ivey waited for his payment for several months before deciding to take the case to court.
Lance Bradley, editor of Bluff magazine, does not approve of the casino's behavior. Stating that Ivey has an excellent reputation, he said: "There's nothing in his past that would hint at his being a cheater or unethical in any way … People say he's arguably the best poker player in the world; but, really, there's no argument: He's #1. He's known both for his skill and for his love of high-stakes games. He loves anything where there's some sexiness at stake."