Crackdown on Capital Flight to Impact Singapore Casinos
China is now involved in a fight to eliminate the loopholes of a system that is responsible for the disappearance of huge amounts of cash from its mainland. One reason for the capital flight could be players' misuse of China UnionPay at Singapore casinos. There are concerns about…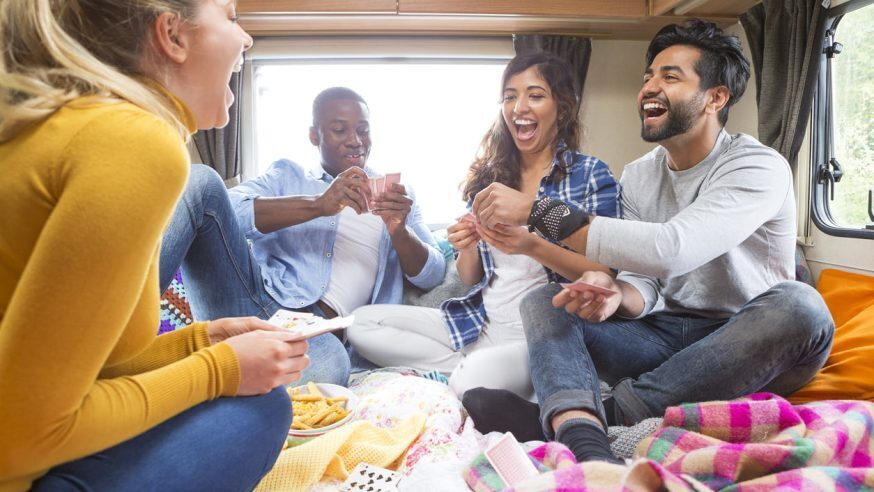 China is now involved in a fight to eliminate the loopholes of a system that is responsible for the disappearance of huge amounts of cash from its mainland. One reason for the capital flight could be players' misuse of China UnionPay at Singapore casinos.
There are concerns about a resort entertainment voucher program at casinos, giving holders of UnionPay cards access to gambling chips. According to People's Bank of China officials, such a program is against the law. When he heard about the program, Xie Zhong, who manages the payment settlement department of Beijing's central bank, said that UnionPay cards are not meant to be used in casinos.
Click Here For Sites Still Accepting USA Player
The Singapore Casino Regulatory Authority has not yet commented on the issue. Nobody knows exactly how much the program is generating in terms of revenue. According to the material promoting the program, it was launched in Feb 2015 by the Marina Bay Sands Casino Resort. Its purpose was to permit holders of Visa, China UnionPay, and MasterCard debit/credit cards to purchase vouchers that could be used to pay for gambling chips.
While China UnionPay has refused to respond, the casino spoke in defense of the program and claimed that it did not violate China UnionPay terms and conditions. Ron Reese, senior vice president (global communications and corporate affairs) at Las Vegas Sands Corporation, said that the voucher programs aims to provide "increased flexibility in purchasing a variety of goods and services."
In a bid to curb capital flight, the central bank of China issued an order prohibiting lenders from issuing credit cards that permit consumers to buy in two currencies. This means MasterCard and Visa credit cards have to be replaced with China UnionPay cards as soon as they expire to enable the government to monitor capital flight better. Previously, China UnionPay had prohibited mainlanders from using the cards to purchase investment linked insurance plans in Hong Kong.
When concerns that consumers were misusing China UnionPay cards were first voiced in Macau, the government began its crackdown on cash flight. A gambling consultant in Macau said that no Macau bank will process such transactions.
In September, the Financial Action Task Force, the international anti terrorist financing and money laundering watchdog, released a report that said: "Singapore's financial institutions generally demonstrated a reasonably good understanding of money laundering risks impacting Singapore domestic clients, but a less developed understanding of the risk of illicit flows into and out of Singapore."