Court Orders Sheldon Adelson to Pay $70 Million Bill
Casino king Sheldon Gary Adelson has to pay Richard Suen, a businessman based in Hong Kong, a hefty sum of $70 million after the court ruled in favor of the latter. Adelson is the chief executive officer of Las Vegas Sands Corporation, a giant gambling company…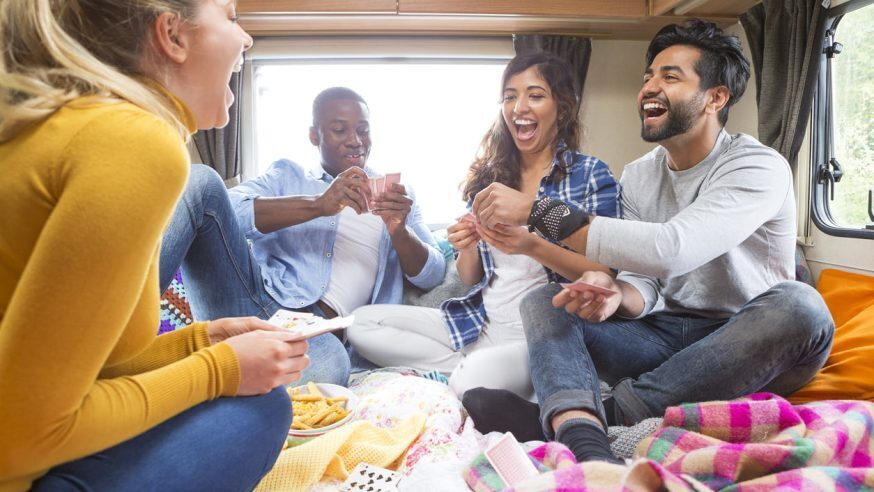 Casino king Sheldon Gary Adelson has to pay Richard Suen, a businessman based in Hong Kong, a hefty sum of $70 million after the court ruled in favor of the latter. Adelson is the chief executive officer of Las Vegas Sands Corporation, a giant gambling company that has a very strong presence in Asia.
Click Here For Sites Still Accepting USA Players
Mr. Suen had filed a lawsuit against the casino king, in which he claimed that he had spent as much as $328 million to obtain a gambling license for Sheldon's company in Macau. As a result, Adelson's Las Vegas Sands could establish four land casino resorts in Macau, one of the largest and most lucrative gambling hubs in the world. The casino king, however, claimed that Mr. Suen had done nothing to help him secure a license.
The self-made casino businessman, now aged 79, was calm and relaxed throughout the court proceedings. He also brought smiles on the jurors' faces by cracking jokes and witty one-liners. Some of his comments were about his childhood. He said: "I could have been a rags to riches story. But my parents couldn't afford the rags."
The trial lasted one month, at the end of which, the judgment was made in Richard Suen's favor. The court directed Adelson to pay Suen a sum of $70 million for the role he had played in getting his company a casino gambling license.
Suen had originally filed this lawsuit in 2004, but the case was heard in court in 2008. The judge had ruled in Suen's favor and had directed Adelson to pay him $58.6 million. However, Adelson had appealed to the Nevada Supreme Court, which had duly dismissed the case.
Sheldon Adelson, however, is not in a hurry to pay Suen. Worth around $26 billion, he is making all the required preparations to submit another appeal. As soon as the judge delivered the verdict, J. Stephen Peek, legal representative for Las Vegas Sands, filed for a re-trial on grounds that one of the jurors had stated that she was biased against the CEO of Las Vegas Sands.
John O'Malley, Suen's lawyer, is happy about the court's ruling, but said: "Sheldon Adelson has unlimited resources by any definition of the term and he can keep this going until the state Supreme Court sustains the verdict. I think the court will do so this time and that Sheldon Adelson will finally have to pay his bill."