Countries In The European Union Holding Talks On Possible International Shared Liquidity
The online poker market in countries like Spain, France and Italy has been in decline for the last couple of years as high gaming taxes and tough regulations has not made it an attract proposition for online poker players. As a result, online gambling operators in these countries have…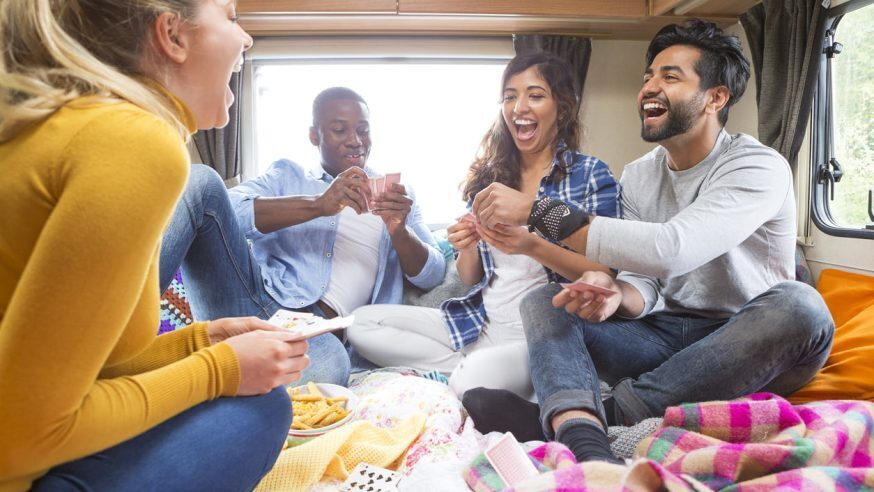 The online poker market in countries like Spain, France and Italy has been in decline for the last couple of years as high gaming taxes and tough regulations has not made it an attract proposition for online poker players. As a result, online gambling operators in these countries have found it hard to make consistent revenue due to a limited player database.
Gaming regulators from the United Kingdom, France, Spain, Italy, Australia, Portugal and Germany held meetings in Paris during September 12 – 14 to address a number of concerns that their individual markets were facing. One of the topics that regulators discussed was the possibility of international shared liquidity to expand the online poker player database.
Click Here For Sites Still Accepting USA Player
Autorité de régulation des jeux en ligne (ARJEL), the French gaming regulator released a statement summarizing the meetings and said "[The] informal talks held on this occasion namely related to standardization, anti-money laundering and anti-financing terrorism, sport betting risk analysis, poker shared liquidities and responsible gambling".
Barring the United Kingdom, all the countries represented in the meeting did not permit shared liquidity. Most of the gaming regulators present agreed that markets where online poker is segregated tended to generate a lesser amount of poker taxes. This was mainly due to the fact that these markets offered players a product that was more expensive but had less liquidity which caused players to turn to the illegal online gambling industry as it proved to be more attractive and allowed them to collect a higher percentage on their winnings.
From the meeting, it appears that gaming regulators from Italy, France and Spain who have the most experience in running segregated online poker markets now believe that segregation was a mistake as it constrained the country's online poker industry. France has already taken steps to address this issue after the French Senate introduced a new law in May 2016. The new law now allows France to offer shared liquidity with the European Economic Area and the European Union.
While the move has helped to ease the pressure on France's online poker market, shared liquidity on a global scale will further boost France's online poker market. However there are a number of challenges that face European Union countries who want international liquidity for online poker. Some of those challenges include determining poker taxes for each market and VAT fees for each country.  The next meeting between gaming regulators is scheduled for 2017.