Controversial Online Poker Pro Sorel Mizzi Gets Banned From PokerStars Yet Again
Online Poker Pro Sorel Mizzi is no stranger to controversy and recently found himself in trouble with PokerStars yet again. The Canadian poker pro who is reported to have won more than $11 million in his poker career admitted to using a Virtual Private Network (VPN) to access the…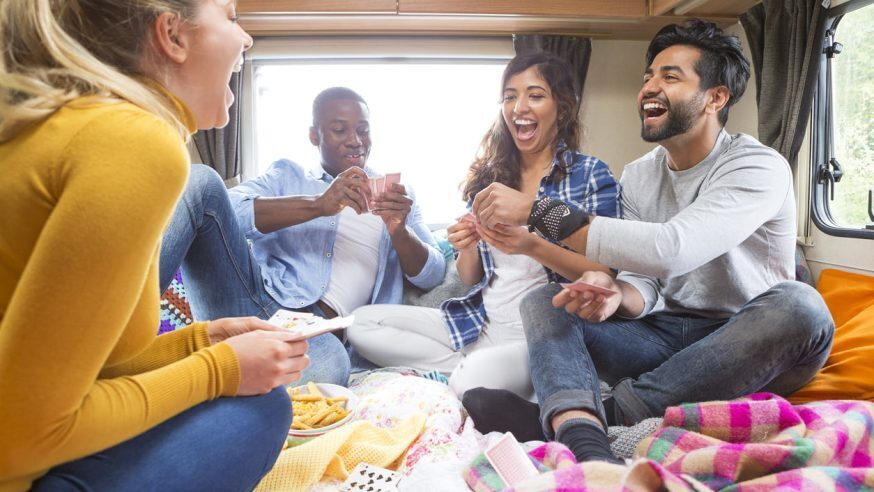 Online Poker Pro Sorel Mizzi is no stranger to controversy and recently found himself in trouble with PokerStars yet again. The Canadian poker pro who is reported to have won more than $11 million in his poker career admitted to using a Virtual Private Network (VPN) to access the PokerStars.com website and play online poker from the United States.
Online poker players are banned from accessing PokerStars in the United States and the company has geo-location technology in place to ensure that players from the United States cannot access the main site. However by using a VPN, players can mask their internet protocol (IP) address and gain access to the site. Mizzi who resides in Las Vegas admitted to using a VPN last fall to take part in the World Championship of Online Poker (WCOOP).
Click Here For Sites Still Accepting USA Player
This is not the first time that Mizzi has broken the rules to get ahead of the game. He received a lifetime ban from Full Tilt Poker (FTP) in 2007 after he purchased the online account of another player who was playing the final stages of a $1 million guaranteed tournament. Mizzi hid his identity and eventually went on to win the tournament. When FTP found out about the breach, they banned Mizzi for life and split the prize money between the other players.
In 2008, Mizzi was a part of a multi-accounting scandal on PokerStars that resulted in a 3 month ban. John Racener, the Main Event runner-up for the 2010 World Series of Poker accused Mizzi of bottom dealing during a Chinese Poker heads up game. Mizzi who plays under the online handle of "Zangbezan24" has won more than $3.4 million in online poker earnings till date. He also received a lot of flak on the popular Two plus Two poker forums earlier this year during the PokerStars Caribbean Adventure for once again trying to bend the rules.
While the controversial poker player admitted to his wrongdoing, he stated that he did not feel guilty for what he did as he created his own moral universe. Mizzi has also been banned in the past by a number of other online poker sites but these setbacks do not appear to have fazed him. PokerStars has banned him from accessing the site for the next two years but there is no guarantee that Mizzi will not create a new username, use another VPN and play anonymously on the site like he has done in the past.