ClubsACT Disappointed Over Government Decision To Sanction 200 Pokie Machines To Casino Canberra
The ACT government announced last week that it had made a decision to sanction 200 pokie machines to Casino Canberra which is owned by Hong Kong based firm Acquis Entertainment. The company had made a decision to invest A$330 million into re-developing the casino property and in return requested…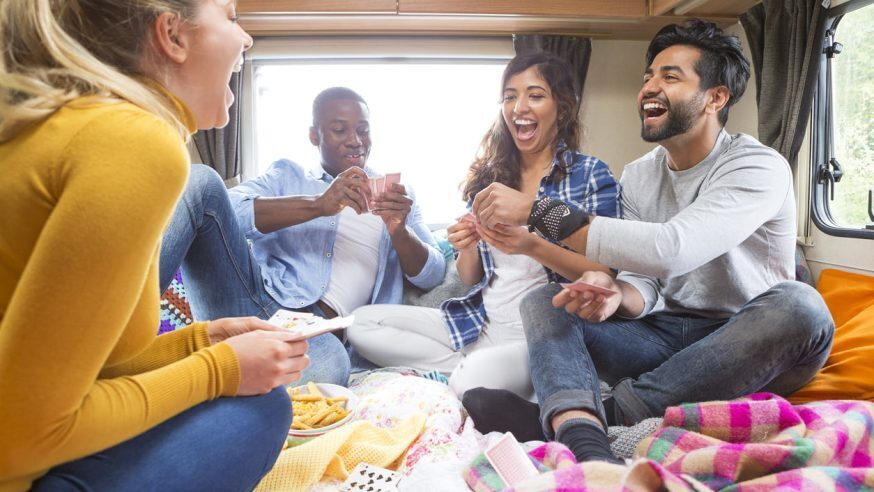 The ACT government announced last week that it had made a decision to sanction 200 pokie machines to Casino Canberra which is owned by Hong Kong based firm Acquis Entertainment. The company had made a decision to invest A$330 million into re-developing the casino property and in return requested the government to sanction 500 pokie machines so that the casino could compete with other casinos in Australia.
The government took its time to make a decision as the pokies were only being offered by clubs, bars and hotels in Canberra. Last week, Chief Minister Andrew Barr stated that his government decided that 500 pokie machines were too many and hence only sanctioned 200 machines for the Casino Canberra. Barr also ordered Acquis to purchase these machines directly from the clubs in order to not increase the number of pokie machines in Canberra. This was an attempt to keep problem gambling down in Canberra as NGO's have been concerned about the increase in problem gambling due to the increase in pokie machines.
Click Here For Sites Still Accepting USA Player
The decision to sanction 200 pokie machines has not gone down well with the clubs, bars and hotels in Canberra who believe that their pokie machine revenue will be hit as the casino will campaign hard to capture a share of the pokie market. ClubsACT, a group that represents a number of Canberra's clubs that offer pokie machines lashed out at Barr's government.
In a statement, Gwyn Rees, chief executive of ClubsACT said "The ACT Government has attacked Canberra's club industry for far too long. The Government has deliberately chosen not to consult the industry, which is very disappointing and frustrating, and will leave the community clubs very angry."
ClubsACT believe that Acquis Entertainment which is owned by billionaire Tony Fung will use its vast financial resources to campaign aggressively to make a profit from its pokie machines and in doing could put a number of local bars and clubs out of business. Rees is particularly unhappy over the fact that the government's decision to award 200 pokie licenses will result in money being taken from the local community for the benefit of a foreign owner.
Although Acquis Entertainment did not get the requested 500 pokie machines that it initially requested for, the company is happy that the government sanctioned 200 pokie machines. The company will now take steps to see how best it can purchase these pokie machines from the local clubs.