Chris Moorman Signs Up As Brand Ambassador To 888poker And Joins Pro Team
888poker, the second largest online poker website in the world and official sponsors of the 2016 World Series of Poker (WSOP) is pushing hard to close the gap between it and PokerStars, the biggest online poker website in the world. As the 2016 WSOP is underway in…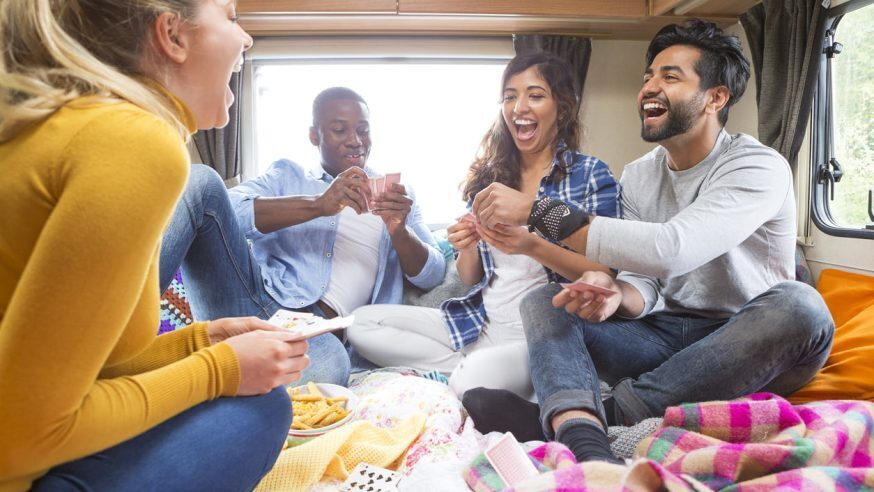 888poker, the second largest online poker website in the world and official sponsors of the 2016 World Series of Poker (WSOP) is pushing hard to close the gap between it and PokerStars, the biggest online poker website in the world.
As the 2016 WSOP is underway in Las Vegas, the 888poker brand is getting a lot of global exposure and at the same time the company is pushing hard to sign some of the top poker players in the world as 888poker brand ambassadors. 888poker recently signed Jeff Gross, one of the top poker players in the world who wore the 888poker patch while attending the WSOP at the Rio.
Click Here For Sites Still Accepting USA Player
Now 888poker has announced that it has signed U.K's Chris Moorman to its list of brand ambassadors. Moorman is considered to be the best online poker player in the world having won more than $13 million in online poker prize money and over $4 million in live cash prizes. Moorman also holds the record of winning 25 triple crowns.
A triple crown is when an online poker player wins three different tournaments on three separate poker networks within the space of a seven day period. Moorman will wear the 888poker patch at the 2016 WSOP and also represent the brand at the 888live event which takes place in London's Aspers casino. 888poker has confirmed that Moorman will now play under the screenname '888moorman'.
888poker got in touch with Moorman's manager about a possible partnership and Moorman admitted that he was excited about the possibility of joining the second biggest poker brand in the world. He was delighted that they were eventually able to work out a mutually beneficial agreement and stated that he happy to join a pro team that had some of the best poker players in the world. The 888poker pro team includes the likes of Sofia Lövgren, Kara Scott and fellow Brit Dominik Nitsche.
Speaking about his new teammates, Moorman said "They are all great players and ambassadors of the game. Also they all gave such a warm welcome to the team and I am excited to represent the site alongside them. Dominik is one of the best players in the world; to have won 3 bracelets at his age is an incredible achievement. I've known Kara for a long time and [she] does an incredible job presenting and is a great poker player as well."