Chris Moorman Aims to Become First Online Poker Player to Earn $10 Million
Chris Moorman is not considered to be the best online poker tournament player for nothing. He has won more than $9.9 million playing online poker tournaments alone, finishing in the cash 5,856 times online and winning 15 triple crowns. PocketFives.com says that Moorman needs to win only $92,719 more…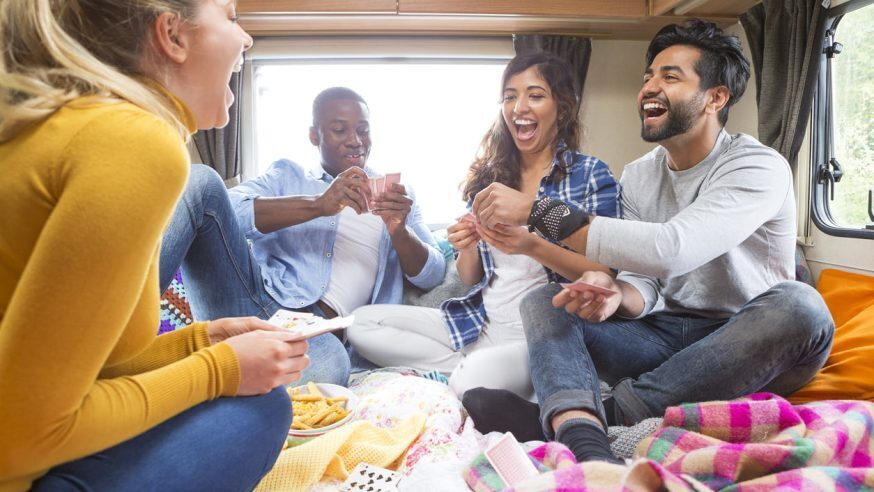 Chris Moorman is not considered to be the best online poker tournament player for nothing. He has won more than $9.9 million playing online poker tournaments alone, finishing in the cash 5,856 times online and winning 15 triple crowns. PocketFives.com says that Moorman needs to win only $92,719 more playing online poker tournaments to become the first online poker player to win $10 million.
Click Here For Sites Still Accepting USA Players
In a recent interview with PokerNews, Moorman said: "Being the first person to hit $10 million in online tournament cashes is incredibly important to me. I started playing online tournaments way back in 2006, and to have continued success throughout the last seven years, especially with the ever-changing environment of the game, is more than I could have hoped for."
As previously mentioned, Moorman has finished in the cash 5,856 times, and only four of these cash prizes are in six figures. On April 12, 2009, he won his first six-figure pot of $112,950 when he finished eighth in the PokerStars Spring Championship of Online Poker Main Event. On August 12 the same year, he finished as the runner-up of Event $17 of Full Tilt Poker's Online Poker Series and won $204,000. He won two more six-figure pots in 2010 and 2011.
Moorman has finished in the top three positions 545 times in the course of his online poker career. Breaking that up, he has finished first 223 times, second 145 times, and third 177 times.
Speaking about his incredible poker success, Moorman says: "I've seen many incredibly successful players get burned out over the years, but thankfully I continue to enjoy the game more than ever. To be able to wake up and get to do something I love every day makes me feel truly blessed. I feel that the 10 million mile stone is a testament to my dedication and ultimate passion for the game of poker and challenging myself to be the best that I can be."
Moorman has won four times more triple crowns that any other online poker player. He won his 15th last week and looks like he will win many more.
In live poker, only 19 players have earned more than $10 million in live tournament winnings alone. Accomplishing such a feat is very difficult and nobody has done it in online poker. But Moorman is on the verge of accomplishing it soon as he continues to play plenty of online poker.