Chris Moneymaker Will Select Only Players Who Are Passionate About The Global Poker League
Chris Moneymaker is often credited as being one of the main individuals who helped popularize and promote poker after his 2003 Main Event World Series of Poker win. Moneymaker went from being an unknown accountant to one of the most recognized poker players in the world and inspired…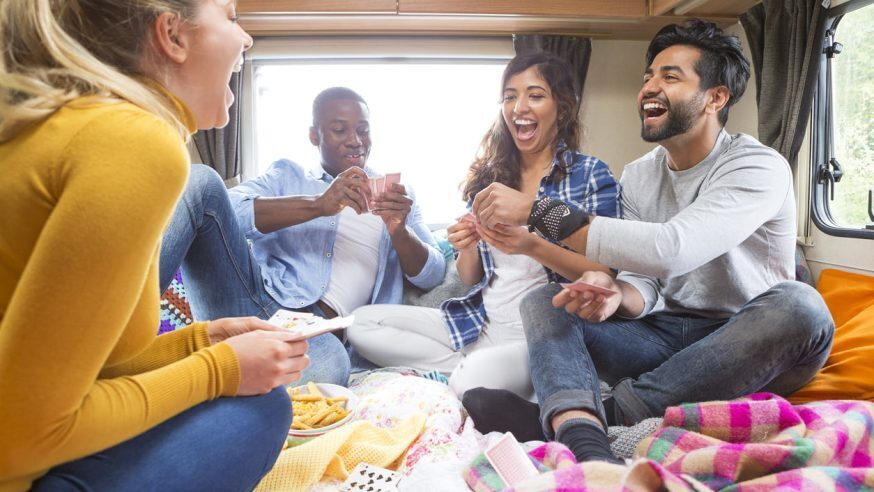 Chris Moneymaker is often credited as being one of the main individuals who helped popularize and promote poker after his 2003 Main Event World Series of Poker win. Moneymaker went from being an unknown accountant to one of the most recognized poker players in the world and inspired a generation of young poker players.
Moneymaker hasn't had that kind of success and fame over the last decade but after being chosen as the manager of the Las Vegas Moneymakers franchise, he is excited about the fact that he and his team will play a major in the first ever Global Poker League (GPL) and work with Mediarex CEO Alex Dreyfus to sportify poker.
Click Here For Sites Still Accepting USA Player
The first major event for the GPL will be on the 25th of February at the SLS Hotel in Beverly Hills where the 12 franchises will try and select three out of their five team members. Over 200 of the top poker players as ranked by the Global Poker Index (GPI) will be a part of Draft Day and franchise managers will be keen on hiring the best talent available.
Moneymaker stated that over a year ago he had already chosen his three team members as he was confident that they had the ability to be a formidable team in the GPL. Moneymaker did not reveal the names of these three players but did say that during the last few months, all three players decided to not be a part of the league and that meant that he had to scrap his plans and come up with a new strategy.
In a statement, Moneymaker said "I'm excited for the league. I think it has real potential to make a positive impact on poker. Like anything else it could fall flat, but hopefully people like it. You know, there are really no poker stars anymore outside of the game. Unless you win the Main Event no one outside of poker really knows who you are, and I'm hoping the GPL will change that by helping build the next generation of stars."
Moneymaker also shared a little bit about his thought process on selecting his three players at Draft Day. He stated that he will not focus only on the top 10 GPI players at Draft Day but was willing to hire any poker player who believed in the GPL, passionate and willing to do public appearances to promote the GPL and the Las Vegas Moneymakers franchise.