China's Queen of Poker Says Discipline is Important for Success
Celina Lin, "China's Queen of Poker," says that although the casinos of Macau are currently on a decline, poker tournaments continue to attract wealthy gamblers to the city. According to her, PokerStars Live Macau enjoyed a record year last year. The Macau Poker Cup, which was held recently, generated…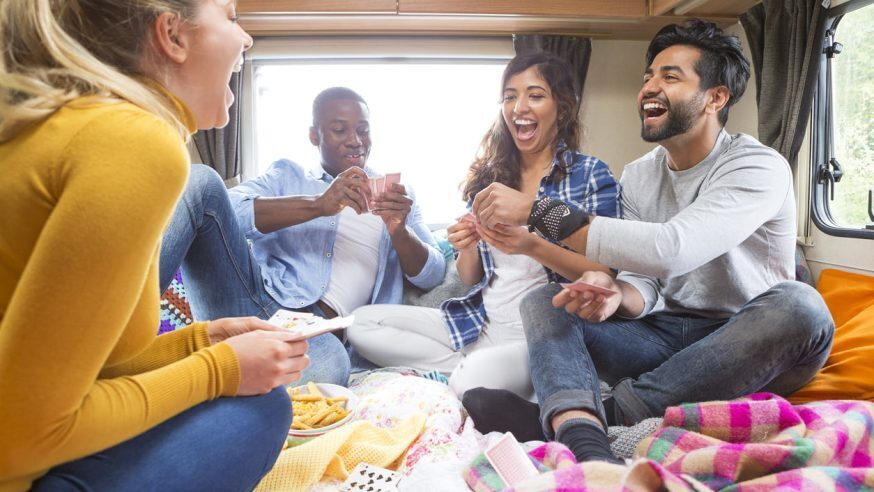 Celina Lin, "China's Queen of Poker," says that although the casinos of Macau are currently on a decline, poker tournaments continue to attract wealthy gamblers to the city. According to her, PokerStars Live Macau enjoyed a record year last year. The Macau Poker Cup, which was held recently, generated a prize pool and attracted a field that broke all previous records.
Lin said: "Poker attracts a different segment of people than those who have historically come to play baccarat or other table games."
Click Here For Sites Still Accepting USA Player
In 2009, Lin turned out to be the first female professional poker player to win the Main Event of the Macau Poker Cup Red Dragon. Three years later, she became the first poker pro to win the same championship a second time. When she won it for the second time, she got a first-place prize of over $110,000.
The Global Poker Index (GPI) indicates that Lin is the fourth most successful poker pro in China and the first most successful of the country's female poker players. Born in China, she began playing poker at Melbourne in Australia. She played her first major real money poker game at Crown Casino Poker Room in 2004. She said: "That night I had no idea what I was doing, and somehow the players on my table couldn't figure me out, so I won a lot that night."
Lin began reading anything she could find on playing poker. In three weeks, her bankroll had become as large as $10,000. Today, Lin is a professional tournament poker player for PokerStars and lives in Macau.
Macau does not have as many poker rooms as Australia or America, but the games are played at the highest stakes in this city. The stakes begin at $1/$2 in most of the poker rooms, but in Macau, they start at $3/$6.
Lin says that discipline is important for success at playing poker. She said: "The worst part is probably playing through the unlucky times when the improbable math goes against you. When it happens several times in a row, it can really test your resolve. That's when discipline really separates the amateur from the professional." She also says that players need to be disciplined about handling bankrolls and improving their game continuously.
She says that Macau is a fun city, but one cannot party all day and every day especially when one's "business is a mind sport" that requires one to "have a fresh head for decision-making."