China's Elton Tsang Wins The Big One For One Drop Extravaganza for €11,111,111 In Monte Carlo
The Big One For One Drop Extravaganza for €11,111,111 In Monte Carlo was billed as the tournament that had the third highest poker prize in the history of the game and the buy-in was fixed at €1 million, which was the third recorded event where the buy-in was seven…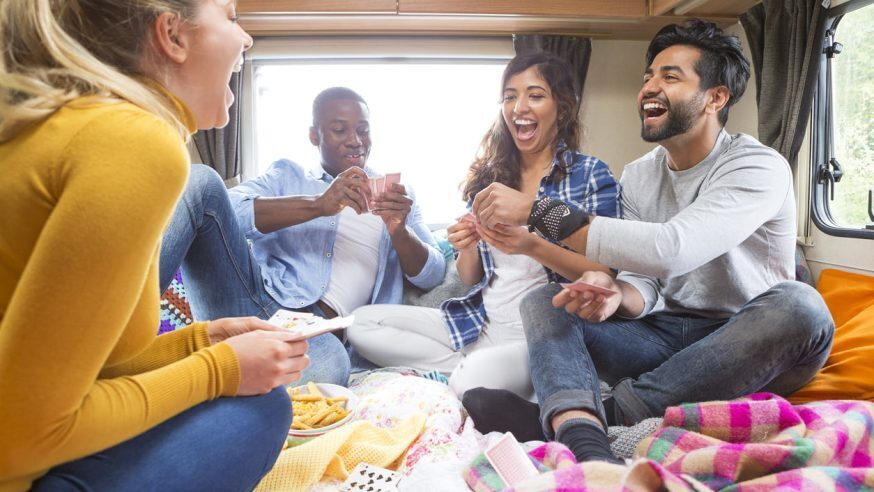 The Big One For One Drop Extravaganza for €11,111,111 In Monte Carlo was billed as the tournament that had the third highest poker prize in the history of the game and the buy-in was fixed at €1 million, which was the third recorded event where the buy-in was seven figures. Guy Laliberté, the founder of the One Drop Charity event decided to change the format for the 2016 Monte Carlo edition after receiving feedback from previous participants that they preferred not to play against the top poker pros.
As a result, Guy Laliberté decided to restrict the entry and not allow the top poker pros in the world to take part in this mega tournament. The Big One For One Drop became an invitation only event and a total of 28 participants registered for the event. After three days of exciting competition, Chinese player Elton Tsang who was born in Canada outlasted the competition to win €11,111,111.
Click Here For Sites Still Accepting USA Player
This was the biggest win in Tsang's career who had so far won around $500,000 in his poker career before his Big One For One Drop. The win has changed Tsang's poker career forever as it has now made him number one on China's all time money list and has also moved him up the overall all time player list rankings from 3,102 to the 21st spot. In a statement, Tsang said "I was feeling good, feeling comfortable, getting cards, my bluffs were working, getting a good read on the table. It was just going my way. It was going good."
US based players had to pay around $1.1 million due to exchange rate differences with the Euro to participate in the event. There were only six out of the twenty eight players who were able to cash in at the Big One For One Drop. Anatoly Gurtovoy finished in second place winning $5,954,276, Rick Solomon came in third winning $3,291,000, James Bord took fourth place with $2, 303,700, Cary Katz finished fifth winning $1,919, 750 and in sixth place was Andrew Pantling who won $1,645,500.
The 2012 Big One For One Drop tournament continues to hold the record for being biggest poker payout in the history of the game. Poker pro Antonio Esfandiari was the eventual winner in the 2012 edition winning $18 million in prize money.