Charity Poker Revenue Increases in New Hampshire
New Hampshire is not new to charity poker tournaments. In fact, the state has organized a large number of charity poker events to raise funds for worthy causes. However, the state's charity poker laws have now been slightly changed. While previously, the law limited the…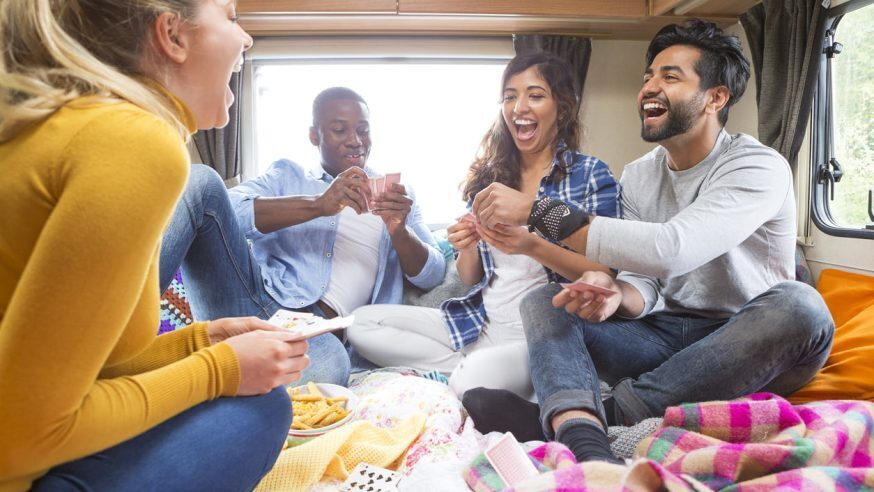 New Hampshire is not new to charity poker tournaments. In fact, the state has organized a large number of charity poker events to raise funds for worthy causes.
However, the state's charity poker laws have now been slightly changed. While previously, the law limited the wager to $4 per hand, it now chooses to impose a cap of $150 on the tournament buy-in. House Bill 169 had become law when Governor Maggie Hassan approved it late in June.
Click Here For Sites Still Accepting USA Player
The law says: "The amount wagered by a player during the play of a hand shall not be limited. In any such 'table stakes' game, the amount of chips a player may purchase during the course of play in said game shall be no greater in value than $150."
Thanks to the new law, casinos in New Hampshire have experienced an increase in revenue. They can retain 65 percent of it, pay 10% of it as taxes, and divert the rest of it to charity. Rick Newman, a representative of River Card Room, said that his card room made $40,000 in revenue in July, which is 20 times more than the revenue generated during the same month last year. He said: "The charities got 35 percent, the state 10 percent, and a lot more dealers have jobs."
In spite of the favorable laws, there are rumors that some of the gambling venues in New Hampshire have been violating the law and permitting buy-ins five times more than the acceptable buy-in for one poker tournament. Poker games have become so popular that they have been stealing customers from Connecticut-based Indian casinos.
Expressing concern over this, Representative Patrick Abrami said that House Bill 169 has succeeded in taking the game of poker "out of the realm of charitable gaming into real gambling." But Ted Connors, the chairman of the Racing and Charitable Gaming Commission, begs to differ. According to him, the situation is well under control. Acknowledging that he is aware that some people are worried about it, he said that a commission meeting has been scheduled for September 9th to discuss if the bill needs to be amended.
Meanwhile, the bill is turning out be "quite a bonanza for the charities," according to Connors. And he is right. Ed Callahan, the president of the Salem-based Rockingham Park Racetrack, says that his venue hosts charity poker games every day of the week, owing to which revenue has shot up by 64 percent.