Charity Poker Event Tiger Jam to Attract Several Poker Celebrities
The fourth edition of the Tiger Jam, an annual charity poker tournament, will be played at Las Vegas on May 14. Tiger Woods himself will host this event, which will be studded by a number of stars. The Tiger Jam, which will be held at MGM Grand,…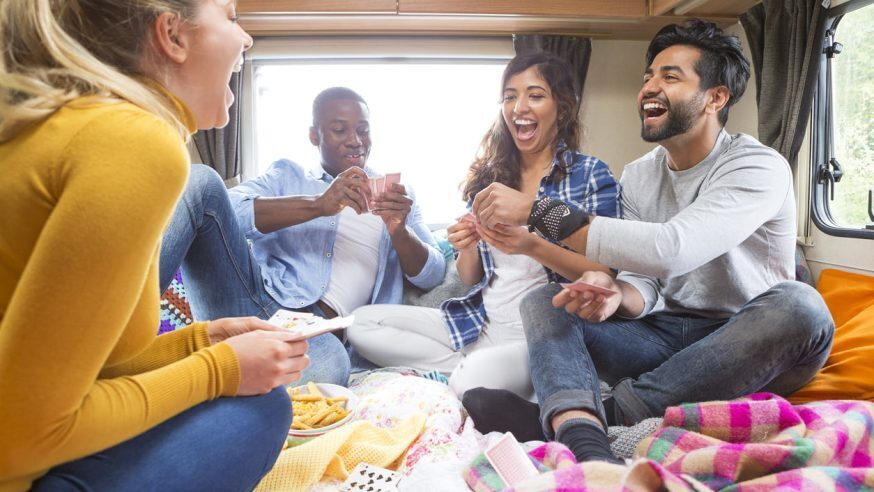 The fourth edition of the Tiger Jam, an annual charity poker tournament, will be played at Las Vegas on May 14. Tiger Woods himself will host this event, which will be studded by a number of stars.
The Tiger Jam, which will be held at MGM Grand, will feature Phil Hellmuth, called the "Tiger Woods of Emcees," at the mike. Prominent poker players such as Mike Sexton, Doyle Brunson, Antonio Esfandiari, and Daniel Negreanu will appear as guests at this event.
Click Here For Sites Still Accepting USA Player
The action will be captured by WPT cameras and champagne will be made freely available to all. It is expected to be one of the hottest events in the location. There is no more a chance of getting into it as all the tickets are sold out.
The PR says that the event will spread over two days and will comprise "world-class golf, high-stakes poker, gourmet cuisine, and exclusive VIP experiences." The funds raised will be donated to the Tiger Woods Foundation.
Winners of the event will get the exclusive opportunity to play golf with Tiger Woods along with other attractive prizes. In the meantime, Ed Sheeran, a folk pop artist, will present a private concert, which will serve as the icing on the cake.
Tiger Jam, which was launched in 1998, has helped raise over $17 million. The funds have been diverted to the Tiger Woods Foundation, which helps students from low-income families to get a college education. Speaking about the work done at the Foundation, he once said: "I'm proud that our work is making a real difference for our students. Education is the key to breaking the cycle of poverty, and we see this every day in the work we do. Almost 90% of our college scholars are first in their families to graduate, which is a game changer for those families. I'm very proud of that."
The Tiger Woods Learning Center gets young people all over the country interested in an interactive curriculum of science, engineering, technology, and math. The Earl Woods Scholarship Program, which has been named in honor of Woods' father, provides students from low-income homes college scholarships for four years in addition to a powerful support system of internships, dedicated mentors, and professional development workshops.
There is a strong relationship between golf and poker, perhaps because both are individualistic games. Several professional poker players such as Daniel Negreanu, Johnny Moss, and Doyle Brunson are fond of golf.