Charity Poker Event Held to Raise Funds for DT38 Foundation
A number of Formula One, poker, and football players took part in a charity poker tournament held at the end of July to raise funds for an organization that supports research on testicular cancer. Testicular cancer kills thousands of people all over the world, and…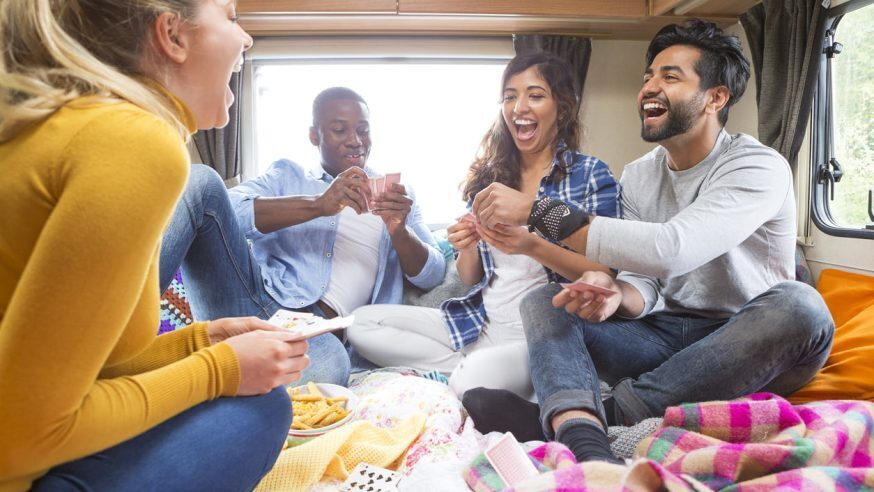 A number of Formula One, poker, and football players took part in a charity poker tournament held at the end of July to raise funds for an organization that supports research on testicular cancer.
Testicular cancer kills thousands of people all over the world, and DT38 Foundation is an organization that is trying to increase awareness on testicular cancer. The charity poker event to help raise funds for this organization was held on July 29.
Click Here For Sites Still Accepting USA Player
Tracy Tombides, mother of Dylan Tombides, a professional football player who died of testicular cancer in 2014, established DT38 Foundation in honor of her son. The recently played charity poker event was sponsored by partypoker, which told the poker media that DT38 aims to raise £1 million, which will be used for the purpose of raising "awareness of testicular cancer and change the way it is diagnosed."
The charity poker event, which had a buy-in of £100, attracted 112 participants, many of who were sports celebrities. Among the participants were professional football player Taylor Tombides, the brother of Dylan; Dan Potts, former teammate of Dylan; Mile Jedinak, captain of Crystal Palace; and Simon Lazenby, the brand ambassador of partypoker.
Partypoker sponsored this event shortly before the World Poker Tour (WPT) National London Poker Festival, which began at Aspers Casino Stratford on July 30 and was played till August 2, Sunday.
Some of the players who took part in the event were James Akenhead, Charles Chatthal, Jamie Roberts, Roland de Wolfe, and Tuny Dunst, ambassador of partypoker.
DT38 Foundation received £5,000, comprising 38% of the tournament fees. In addition, the six finalists of the event agreed to receive £1,000 each and donate the rest of the funds to the foundation.
Although the charity poker event was associated with a serious issue, it did not prevent players from enjoying the game. Jedinak, an ambassador of DT38 Foundation and professional football player, enjoyed playing against some of the best poker players in the industry.
He said: "It was a pretty sick run-out, but I had a great time meeting some of the pros at my table—they're a great bunch of guys and it's been a wonderful night for such worthy causes."
The event gave partypoker executives a chance to prove that they are good at poker too. It was partypoker Director Jeffrey Haas who emerged as the champion.
Those who want to contribute to DT38 Foundation can do so at their official website.