Cash Game Traffic Continues to Decline at 888Poker NJ
Online poker cash game traffic continued to reduce throughout last week at New Jersey online poker rooms, according to a report on OnlinePokerReport.com. Although poker is not that widely played during the months of April and May, cash game traffic at NJ online poker rooms was considerably…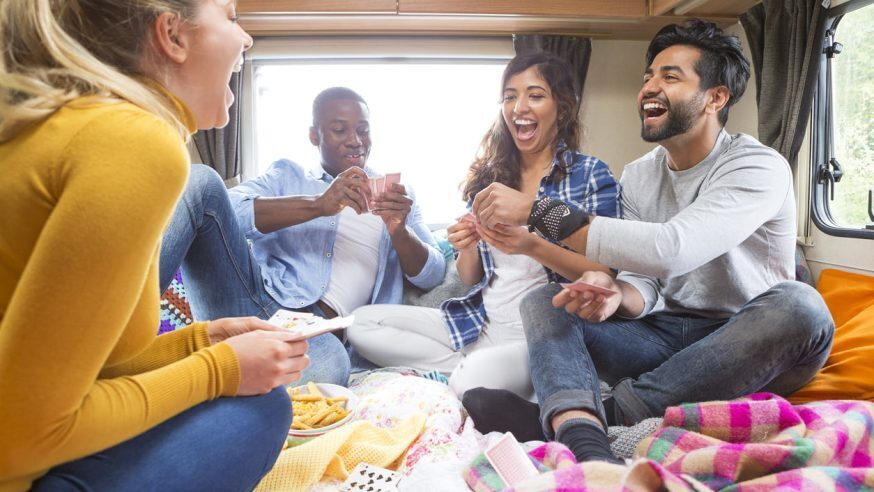 Online poker cash game traffic continued to reduce throughout last week at New Jersey online poker rooms, according to a report on OnlinePokerReport.com.
Although poker is not that widely played during the months of April and May, cash game traffic at NJ online poker rooms was considerably lower than online poker rooms in the rest of the world. 888 Poker suffered the most as its 80 percent rakeback promotion had concluded. However, it cannot be said that 888 Poker's problems are because of the end of one of its promotions as the online poker room was not on good terms with its online poker customers. Players registered at 888 Poker have been very unhappy about its habit of making changes without first informing its loyal customers. Lower traffic at 888 Poker, therefore, is because of its inability to communicate effectively with its customers.
Click Here For Sites Still Accepting USA Player
Ever since its launch in November 2013, 888 Poker has been the center of controversies, especially as it launched without a VIP plan. On January 15, 2014, the online poker room announced a rakeback offer of 80 percent, but players could qualify for it only by wagering $500 on one day from January 15 to January 31. Since 888 Poker did not clarify the terms and conditions of its promotion, players had no way of knowing what it meant by the word "wagering." By February, complaints began pouring in about the way the online poker room was calculating players' rakeback, and to make matters worse, the customer care service was too slow to respond to player queries. The last straw was when 888 Poker reset loyalty points without first informing its players. Although players have made different types of comments on 888 Poker at popular online poker rooms, they all agree that 888 Poker cannot communicate effectively with its players.
Traffic to cash games at 888 Poker began crashing in the middle of March and continued to decline in May. Ever since mid-February, the online poker room has lost 61 percent of its ring game players. To make matters worse, 888 Poker has carefully selected certain players and given them an exclusive extension of its 80 percent rakeback offer. This has made several players feel that 888 Poker is not treating all its customers equally.
The overall traffic at all NJ online poker rooms has declined by 10.1 percent. Interestingly, the steadiest NJ operator turns out to be WSOP.com, the sister site of 888 Poker.