Carbon Poker Announces Creation of Omaha Odds Calculator
Carbon Poker has released a new downloadable poker tool that would allow players to calculate winning percentages. The product called the Omaha Odds Calculator aims to provide instant betting patterns, poker odds, opponent statistics and winning probabilities. Carbon Poker has also stated the advantages of using this unique tool, including,…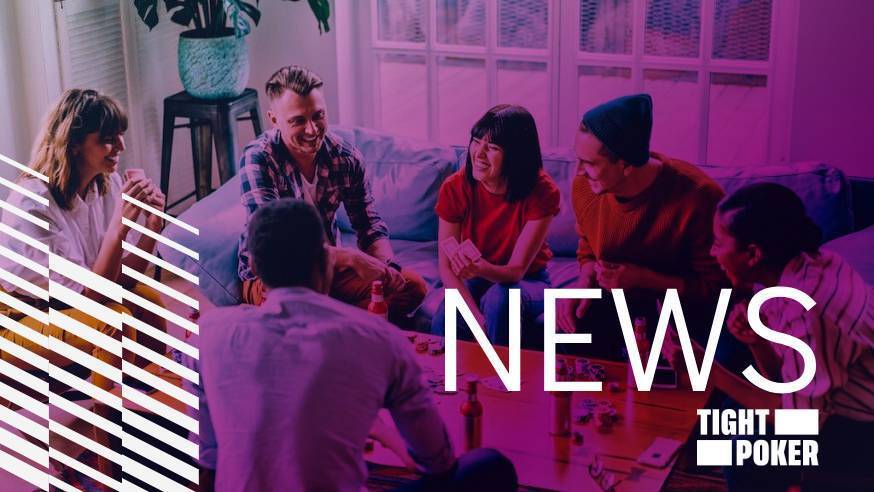 Carbon Poker has released a new downloadable poker tool that would allow players to calculate winning percentages. The product called the Omaha Odds Calculator aims to provide instant betting patterns, poker odds, opponent statistics and winning probabilities. Carbon Poker has also stated the advantages of using this unique tool, including, the ability to track a player's past table statistics and experiences. The best part of this tool is that it is extremely user friendly and it works on the leading software used in the industry today.
The tool is a free download and prides itself in helping players sharpen their Omaha skills to perfection. The calculator is an advanced format that is also easy to use No-Limit, Pot-Limit Omaha and Omaha eight based, offering instant poker odds with easy customization, accurate betting trends and functionality. Other features of the Omaha calculator include a detailed analysis on hand strength, with a great predictability of understanding the odds, Hutchison points, outs and pot odds.
The tool can used to determine winning odds in money games and in those, which involve real money. Players can use the calculator to predict possible wins in tournaments and events. If you are still wondering how this tool would work for you, the calculator projects stats from your hand with information gathered from opponents' hands to calculate your poker win odds, pot odds, with outs and table positions also included. This tool is perfect to predict the events of an Omaha poker game, because you do not have to retrieve the hand history immediately after a face-off, as the tool will show your opponents' mucked cards. The calculator provides better prospects in understand the Omaha poker, including that of a poker player's playing style and the playing style of your opponents.
The maker of Omaha Odds Calculator is Carbon Poker, a Merge Gaming Platform offering a wide range of poker games. The company has an ever-increasing player base, a fact that is attributed to its friendly, supportive, quick support platform. The gaming platform offers its players plenty of stakes and games, along with promotions to cater to the needs of a large player base that varies with level of experience and limit of spend.
Carbon Poker has different types of poker, and includes other table games like blackjack and other variants of gambling. Players, who are frequent to the site, can earn VIP rewards apart from experiencing the site's one-of-a-kind features that allow players to run it twice, expose one card and many more such tricks.