Caputo Pens Harsh Criticism of PokerStars
In an article written for NJ.com, Ralph R. Caputo, the New Jersey assemblyman, called PokerStars a "disgraced" gambling company that has a "history of bad behavior." He also opined that Amaya Gaming has acquired "the fruits of a poisonous tree" by purchasing PokerStars and warned state regulators to thoroughly…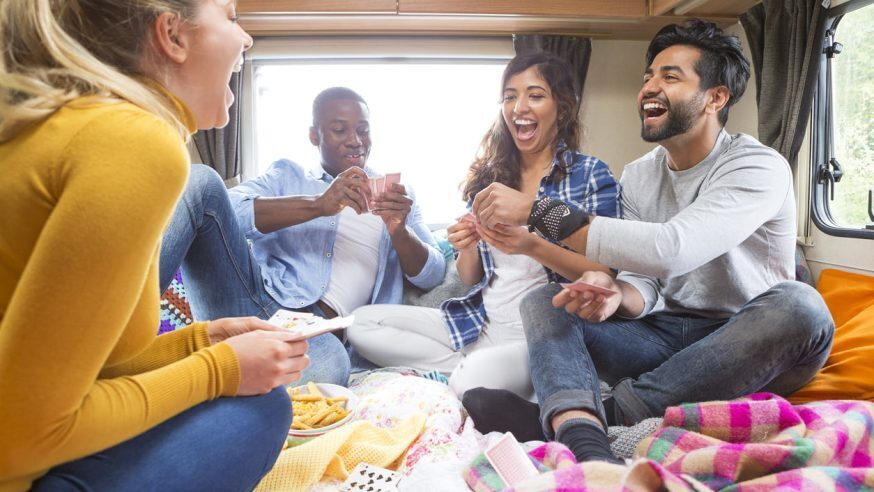 In an article written for NJ.com, Ralph R. Caputo, the New Jersey assemblyman, called PokerStars a "disgraced" gambling company that has a "history of bad behavior." He also opined that Amaya Gaming has acquired "the fruits of a poisonous tree" by purchasing PokerStars and warned state regulators to thoroughly investigate the company before granting it a license.
Click Here For Sites Still Accepting USA Player
Although New Jersey was reluctant to grant PokerStars a license because its laws contain a bad actor clause, Amaya Gaming's acquisition of it for $4.9 billion appears to have satisfied state regulators and improved PokerStars' chances of gaining an entry into regulated US markets.
Several New Jersey poker players are happy about the news, and analysts have predicted that both Full Tilt Poker and PokerStars may be permitted to launch in New Jersey by October 1.
However, Caputo, the chairman of the Touring, Gaming, and Arts Committee, echoes the opinions of Brendan Byrne, the governor of New Jersey, who passed strict laws to keep criminal companies out of the newly regulated market. Caputo complains that the New Jersey Division of Gaming Enforcement's (NJDGE) approval will throw open the state's online gambling market to PokerStars, the company will not be subjected to a public hearing.
Caputo said: "While a casino operator is required to go through an exhaustive vetting process, as it stands now, PokerStars and its new owner will face no such scrutiny as the online gaming law requires the company to be licensed only as a vendor; a much less stringent approval process and one that does not require any public transparency."
Pointing out that New Jersey had refused entry to PokerStars because Isai Scheinberg, its founder, was on its board, Caputo said that Scheinberg will now profit. Although Amaya's acquisition of PokerStars will remove Scheinberg and his son from the picture, the Scheinberg family will still get part of the profits.
Pointing out that PokerStars cannot erase its history by getting a new owner, he said that one cannot forget that the company's activities, which led to the US Department of Justice (DoJ) cracking down on it, actually helped it to become the world's biggest online poker room.
He concluded by warning regulators that they must take PokerStars's history into consideration before granting it a license as the poker gaming company's method of running its business can be a threat to the public confidence and integrity that New Jersey had worked hard to establish.