California's Tribes Agree on Draft Online Poker Bill
Online poker could become legal in California as several of the most powerful Native Indian tribes in the state have agreed to draft an online poker bill. Native Indian coalitions, under the leadership of the Pechanga Band of Luiseno Indians and the San Manuel Band of Serrano Mission…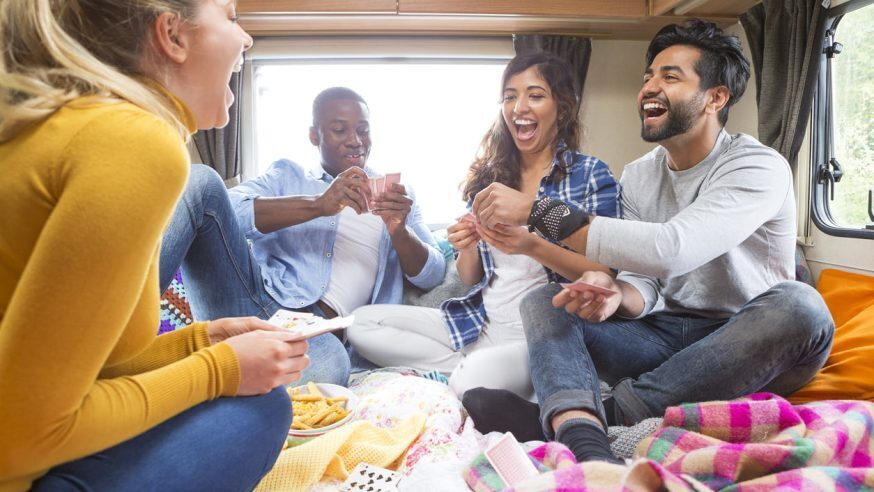 Online poker could become legal in California as several of the most powerful Native Indian tribes in the state have agreed to draft an online poker bill.
Native Indian coalitions, under the leadership of the Pechanga Band of Luiseno Indians and the San Manuel Band of Serrano Mission Indians, have expressed interest in legalizing online poker after attending a session in San Diego, which led to the resolution of several important issues. Another similar session will be held on May 27, during which the draft bill will be discussed in detail.
Click Here For Sites Still Accepting USA Player
Jerome Encinas, a tribal representative, said that the tribe coalitions have worked collaboratively to pass an intrastate online poker bill in the state, adding that the major tribes have resolved their differences and now look forward to legalizing the game.
Reportedly, the tribes have agreed upon the number of online poker rooms that one licensee can be allowed to operate. They also agreed upon not permitting horse racing tracks to operate online poker rooms. In the past, Senate Roderick Wright wanted to allow race tracks to run online gambling sites. Ever since, Wright was found guilty on eight counts of voter fraud and has nothing more to do with the committee than handles gambling laws in California.
However, the tribes have not stopped arguing about the recent partnership deal signed by three card rooms in California, the Morongo Band of Mission Indians, and PokerStars, the biggest online poker room in the industry. Many tribes feel that a "bad actor" clause must be included in the bill to eliminate PokerStars' chances of grabbing a share of the state's online poker market. The state legislature still has to consider a couple of pending bills that contain such a bad actor clause.
Industry analysts predict that, ultimately, PokerStars may be let into the California market, but not before penalizing the company in some way. The company might be asked to pay fines or its license might be restricted for some time. The fate of PokerStars in California will become clearer once the draft bill reaches its final stages. The legislative session for the year will conclude in August, and lawmakers are eager to pass an online poker bill before that happens.
Currently, online poker is legal only in Delaware, Nevada, and New Jersey, and these states would be happy to enter into a liquidity-sharing interstate online poker agreement with California, one of the most thickly populated US states.