California Will Not Legalize Online Poker In 2016
Online poker players in California were looking forward to the online poker ban being lifted in 2016 after there was significant progress made this year towards legalizing online gambling. Legislators in California have debated the possibility of legalizing the online poker industry for nearly eight years but have not…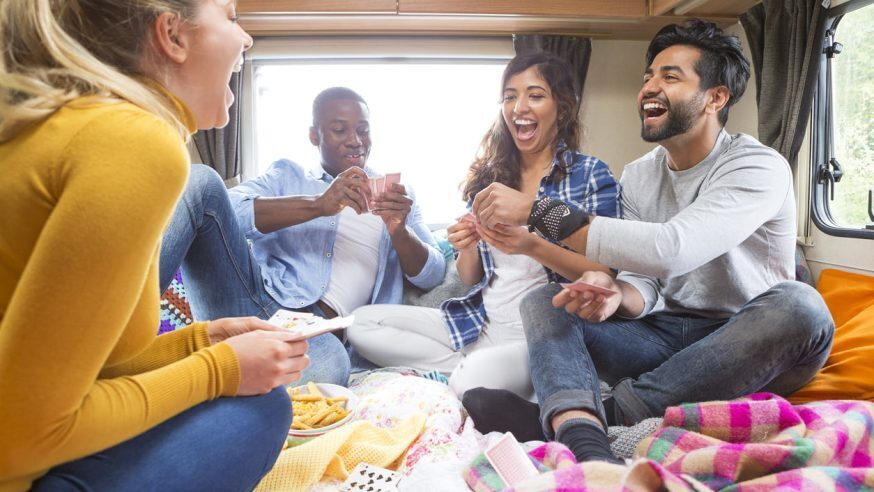 Online poker players in California were looking forward to the online poker ban being lifted in 2016 after there was significant progress made this year towards legalizing online gambling. Legislators in California have debated the possibility of legalizing the online poker industry for nearly eight years but have not made as much progress as they did in 2016.
The bill introduced by Assemblyman Adam Gray cleared the Appropriations Committee in June 2016 and many believed that California could become the fourth state after Nevada, Delaware and New Jersey to legalize online poker. The biggest hurdle for the legislation of online poker was over a dispute between the tribal coalition led by the Pechanga and Agua Caliente and the PokerStars led coalition which consisted of the Hawaiian Gardens, Bicycle and Commerce cardrooms and the San Manuel and Morongo tribes.
Click Here For Sites Still Accepting USA Player
The Pechanga and Agua Caliente wanted California legislators to ban PokerStars, the biggest online poker website in the world from operating in California for 10 years due to the fact that PokerStars continued to operate in California when online poker was banned and gained an unfair advantage by building a player database during this period. PokerStars opposed the move and there was a stalemate for sometime before the tribal coalition appeared to have offered a solution by proposing a 5 year penalty and a $20 million fine that regulators should impose on PokerStars.
Assemblyman Gray decided to support this proposal and tried his best to push the online poker bill through before the end of the California legislative session could end for this year but PokerStars and the Poker Players Alliance (PPA) did not accept the proposal and expressed their disappointment in Gray's sudden allegiance to the Pechanga and Agua Caliente tribes.
In a statement, John Pappas, director of the PPA said "To suggest that the amendments are the result of some sort of compromise I don't think is accurate. It was not the result of various stakeholders coming to the table with Assemblyman Gray, hashing out their differences and saying this is what I'm willing to give and this is what I'm willing to take."
Since both sides were unable to reach a mutual agreement, the bill continues to be in limbo as the state's legislative session came to a close on August 31st. This means that online poker cannot be legalized in 2016 and there is still not clear indication if online poker will be legalized in 2017 as well in California.