California Tribes Willing to Support Online Poker Legalization
Some of the top leaders from tribes that run successful casinos in California had a private meeting to create a proposal for the legalization of online poker. The Indian gambling community is deeply divided on the issue of online poker legalization and, in the past, San…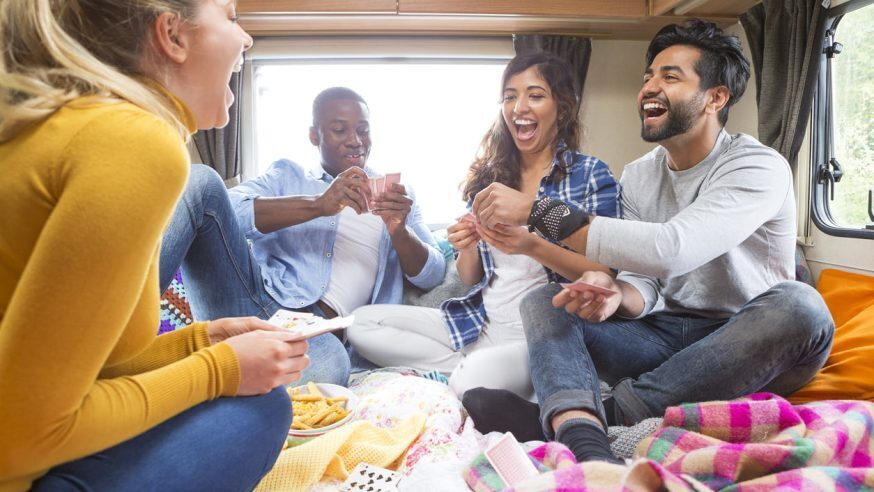 Some of the top leaders from tribes that run successful casinos in California had a private meeting to create a proposal for the legalization of online poker. The Indian gambling community is deeply divided on the issue of online poker legalization and, in the past, San Bernardino and Riverside tribes had objected to online poker legalization on grounds that it will hurt their land casino businesses. California, with its large population and great love for poker, has the potential to become a major online poker market.
Click Here For Sites Still Accepting USA Players
Recently, some tribes have had a change of mind, especially after Delaware, New Jersey, and Nevada legalized online poker. The first licensed online poker room in the US, Ultimate Poker, was launched in Nevada recently. The federal government is also mulling over legalizing online gambling at the federal level.
Pechanga Band Chairman Mark Macarro said at a recently held online gambling conference: "Tribes are primed right now to begin moving it, to begin working with state legislators to see something to fruition." The Pechanga Band, among others, had firmly opposed online poker legalization attempts because they felt that they would run losses in their land casino businesses. Macarro commented that the Pechanga Band's views about the issue are "evolving."
The Agua Caliente Band, a Cahuilla Indian tribe based in Riverside, also sent representatives to take part in the meeting. Barry Brokaw of the Agua Caliente Band said, "There has been a great commonality of purpose among tribes." Speaking at the online gambling conference, he said: "A lot of those tribes have been working together and we've made strides. I think there is a possibility that something may develop pretty soon, and we can have some serious discussions with lawmakers in the building and see what we can come up with."
Besides, the Mission Indians' San Manuel Band based in San Bernardino and the Morongo Band based in Banning formed part of a group that had actually supported a proposal to legalize online gambling last year.
Although federal-level laws prevent online gambling, individual states are permitted to license certain forms of gambling in their jurisdictions. From the past three years, card club operators and tribe leaders have been urging California lawmakers to pass proper online poker laws, but to no avail. California has held several private negotiations and public hearings, but has not succeeded in passing any online poker bill. So far, tribe proposals have simultaneously supported and conflicted with existing proposals.