California to Discuss Online Poker When Legislature Reconvenes
California is going to take the online poker issue seriously on Jan 4, 2016 when the state assembly and senate break their recess. Now that the legislature will soon reconvene, support for online poker is intensifying across political parties and Indian tribes. Steve Stallings, the…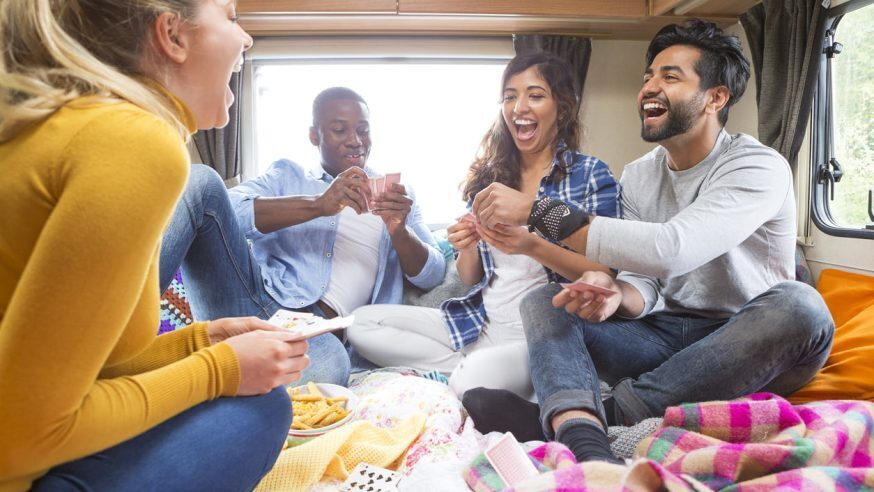 California is going to take the online poker issue seriously on Jan 4, 2016 when the state assembly and senate break their recess.
Now that the legislature will soon reconvene, support for online poker is intensifying across political parties and Indian tribes. Steve Stallings, the member of the Rincon Tribe Council, told the KGTV of San Diego recently: "We have hundreds of thousands of people in California already playing illegally. Their money is not protected. The integrity of the game is not protected."
Click Here For Sites Still Accepting USA Player
The Rincon Tribe is among the six Luiseno Indian tribes that enjoy federal recognition. They are located in Southern California and own Harrah's Resort South California. Unlike tribes that oppose the granting of online poker licenses to those who do not belong to the Native American community, the Luiseno Indians have joined the San Manuel and Morongo bands as a mark of support to online poker legalization.
Last summer, Bo Mazzetti, the chairman of the Rincon Tribe, said: "The debate in Sacramento over the legalization of online gaming, specifically Internet poker, appears to be moving forward. Legalization of iPoker by the state legislature is the only way to stop illegal Internet gaming."
Professional poker player Maria Ho says that the US online poker community is concerned about the fact that they cannot play online poker legally in 47 US states. She told KGTV, "The two biggest fears are, 'Am I being cheated? Is this game being run with integrity?"
If California passes an online poker bill, it would not only protect its online poker community, but also get the revenue it badly needs. It is estimated that legalized online poker will generate as much as $450 million in annual revenue for the state.
Speaking about the importance of legalizing online poker, poker pro Negreanu said: "It just makes sense from a revenue perspective … rather than that money go offshore to providers we don't even know, it makes more sense for it to go to helping develop education, obviously the water shortage."
According to Survata Incorporated and the National Research Institute, the residents of California are for the legalization of online poker. According to a survey of 1,500 residents conducted by these companies, 66% residents support the online poker legalization.
California, a state with 38.8 million residents, is the most thickly populated of US states. Players from California accounted for 19% of players from the US at the WSOP 2015 Main Event.