California Schedules Four Hearings to Discuss Online Poker Legalization
The first of the four hearings that the state of California has scheduled to discuss various issues related to Internet poker will be held on April 22. The next three will be held on May 20, June 24, and July 8. All the hearings will be held at 1:40…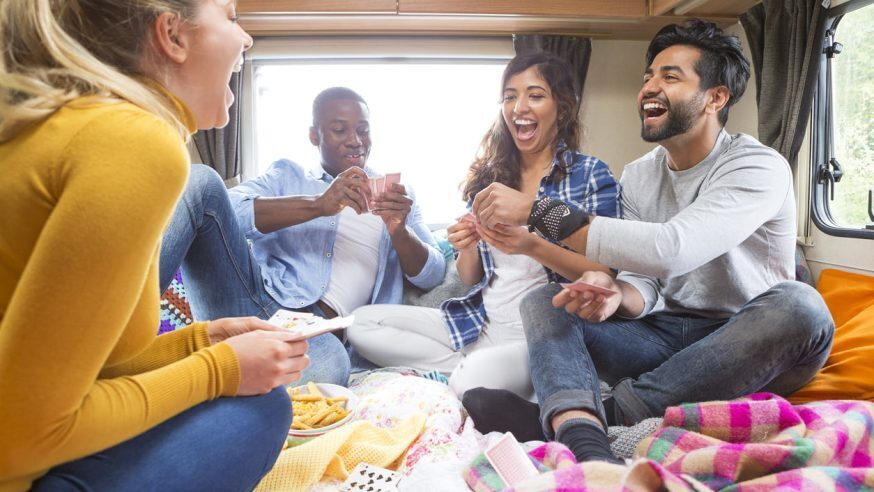 The first of the four hearings that the state of California has scheduled to discuss various issues related to Internet poker will be held on April 22. The next three will be held on May 20, June 24, and July 8. All the hearings will be held at 1:40 p.m. local time. Chris Grove says that "the existence of the hearings is a positive for California online poker."
The first hearing plans to discuss a bill called AB431, introduced in February by Adam Gray. This bill will "authorize the operation of an Internet poker website within the borders of the state." If passed into law, it "would require the commission, in consultation with the department, to promulgate regulations for intrastate Internet poker." The bill would also "require those regulations to include, but not be limited to, a licensing process for an individual or entity to become an operator of an Internet poker website and rules for the operation of an Internet poker website." Grove says that the bill has to be heard before the first of May to remain in session as it does not contain any urgency clause.
Click Here For Sites Still Accepting USA Player
The next two hearings, which will be held on May 20 and June 24, will be informational in nature and will discuss the topics, "Overview of Gambling in California—Legality, Authorization, and Regulation" and "The Legality of Internet Poker—How Prepared is California to Regulate It?"
The fourth hearing intends to discuss the bills AB9 and AB167, proposed by Mike Gatto and Reggie Jones-Sawyer, respectively. Gatto has told PokerNews.com that he considers his bill to be an excellent solution for several industry issues and external challenges that prevented California from legalizing online poker in the past. He is confident that his bill can unite all groups that previous would not unite.
According to Kredell, Reggie Jones-Sawyer's bill softens the language used for bad-actor clauses, thus giving PokerStars a fair chance to enter the industry and preventing the racing industry from gaining eligibility to get online gambling licenses.
Rich Ryan, a podcast producer and contributor for PokerNews.com, feels that California has too many chefs in its kitchen. Ryan may be right. The state, which has at least 39 million residents, is currently considering four bills and may experience a mini poker boom if it finally succeeds in legalizing the game in its territory and starts offering regulated online poker services. All eyes are currently on California.