California Prevents Tribe from Launching PrivateTable.com
Since the state of California appears to be in no hurry to legalize online poker, one of the Native Indian tribes of the state decided to go ahead and launch an online poker business. The Iipay Nation of Santa Ysabel, one of the smallest and most little-known of California's…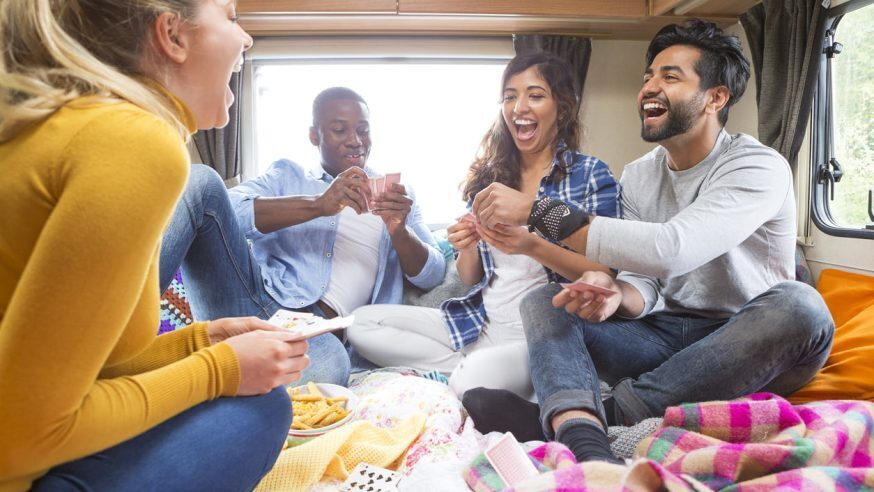 Since the state of California appears to be in no hurry to legalize online poker, one of the Native Indian tribes of the state decided to go ahead and launch an online poker business. The Iipay Nation of Santa Ysabel, one of the smallest and most little-known of California's Native Indian tribes, became famous when they said that they will launch an online poker room even if the state of California does not legalize the game.
Click Here For Sites Still Accepting USA Player
The tribe argued that online poker is a Class II game and according to the Indian Gaming Regulatory Act (IGRA), it was perfectly legal for it to offer Class II games. The tribe launched PrivateTable.com, a free-play online poker room, and announced that the servers will be housed in the territory of the Kahnawake Tribe, which would license and regulated the online poker room. The tribe also announced that FinPay, a new payment processing company, would process payments for the site and Dobrosoft/IG Soft, a supplier of online poker gaming software to a number of unregulated US-facing online poker sites, would supply the software platform on which the site would operate.
When the tribe finally launched a site, it turned out to be DesertRoseBingo.com instead of the much-anticipated PrivateTable.com. Shortly after the tribe launched DesertRoseBingo.com, Kamala Harris, the attorney general of California, got a temporary restraining order issued against it. Later, the Department of Justice (DoJ) declared that the site is being operated in violation of the Unlawful Internet Gambling Enforcement Act (UIGEA) of 2006. This put an end to the tribe's aspirations of launching an online poker site although its online bingo site will continue to operate till the court issues a ruling.
The Santa Ysabel tribe's activities have given rise to a number of questions. Market analysts had demanded to know how a tribe that had to shut down its brick-and-mortar casino a few months back and was up to its neck in debts worth millions of dollars could find the capital to start an online gambling business.
Many are of the opinion that poker enthusiasts should be thankful that the tribe will not be able to launch an online poker site. Although the tribe continued to argue that its offering would be legal, it wouldn't be regulated as the sites in Delaware, Nevada, and New Jersey are. To make matters worse, they wouldn't be using a licensed geolocation service and an independent player verification company.