California Online Poker Bill Must Include Horse Racing Tracks, Says Pappas
Gambling experts are of the opinion that California is going to be the next US state to legalize and regulate real money Internet poker. Recently, thirteen Native Indian tribes in California formed a coalition to accelerate the process of legalizing intrastate online poker. Also recently, John Pappas, the director…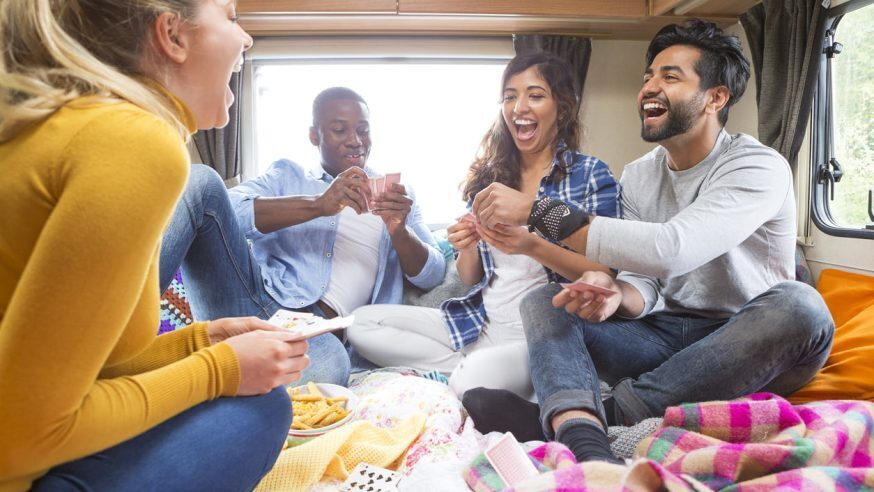 Gambling experts are of the opinion that California is going to be the next US state to legalize and regulate real money Internet poker. Recently, thirteen Native Indian tribes in California formed a coalition to accelerate the process of legalizing intrastate online poker. Also recently, John Pappas, the director of Poker Players Alliance (PPA), expressed concerns that California might find it difficult to pass an online poker bill if it leaves its horse racing tracks out of the picture.
Click Here For Sites Still Accepting USA Player
Currently, California is facing two online poker bills, both of which prevent horse racing tracks from starting online poker businesses. The previously mentioned coalition of Native American tribes had demanded language that would keep horse racing tracks out of the regulated online poker market.
Interestingly, not all Californian Native American tribes have joined the above-mentioned coalition. The Morongo Band of Mission Indians has joined forces with three major card rooms in California—the Bicycle Casino, the Commerce Casino, and the Hawaiian Gardens—and has signed a partnership deal with PokerStars. None of the card rooms expressed their support for horse racing tracks, which indicates that they do not want much competition.
Senator Rod Wright, on the other hand, had introduced bills that would permit horse racing tracks to offer real money online poker services. But Wright is no longer in a position to take up the cause of online poker as he was suspended for giving false information while contesting in the 2008 elections. California's horse racing tracks, therefore, have lost their major supporter.
Speaking at the Global iGaming Summit and Expo, which was recently held in San Francisco, Pappas voiced his opinion that the real obstacles to Internet poker legalization in California is the language that prevents horse racing tracks from participating. A representative of California's horse racing industry also expressed his opinions at the summit and said that the industry still has "powerful allies in the assembly and senate" and that the current bills cannot be accepted. Simultaneously, representatives of California's Native Indian tribes also spoke on the occasion and said that horse racing tracks cannot be allowed to offer online poker services.
Interestingly, many of California's card rooms, which had previously supported a bad actor clause, are now beginning to soften their stance. Amaya Gaming's recent acquisition of PokerStars could be responsible for this. It is also worth noting that Amaya Gaming was the chief sponsor of the iGaming summit recently held in San Francisco.