California Mayor Taking Heat After Being Arrested For Allegedly Playing Strip Poker With Minors
Republican Anthony Ray Silva, the mayor of Stockton, California has been in office since 2012 and has his tenure has not been without controversy. The mayor was earlier implicated in the 2015 fatal shooting of a 13 year old after authorities confirmed that it was the Mayor's handgun that…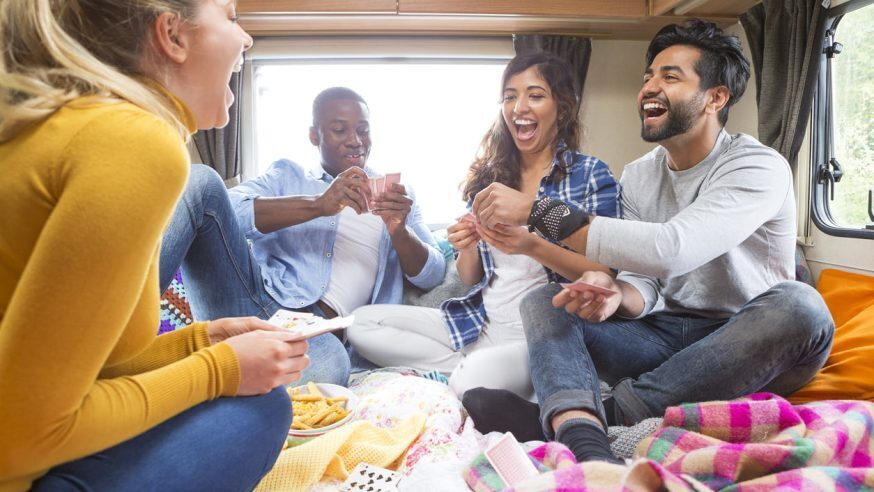 Republican Anthony Ray Silva, the mayor of Stockton, California has been in office since 2012 and has his tenure has not been without controversy. The mayor was earlier implicated in the 2015 fatal shooting of a 13 year old after authorities confirmed that it was the Mayor's handgun that was the murder weapon. Silva would later claim that the gun was stolen from his house and in the end was not charged in the case.
This time around Silva has been implicated in an alleged strip poker scandal that involves serving alcohol to minors. The incident is reported to have taken place at a summer camp that Mayor hosts for underprivileged youth. The camp which is located in the Sierra Mountains is leased by the city of Stockton from the US Forest Service. The mayor was accused of serving alcohol to six boys under the age of 21, playing strip poker with a number of youth including a 16 year old boy and using his cell-phone without the consent of others to make an audio recording of the strip poker game.
Click Here For Sites Still Accepting USA Player
The 41 year old mayor has been charged with three misdemeanors for supplying alcoholic beverages to underage persons; contributing to the delinquency of a minor and child endangerment. The arraignment is set for August 18 and should he be convinced could face up to three years in jail.
In a statement, Silva said "Number one, everyone there was 18 years old. Number two, I never ever, ever, ever endangered a child. Ever. Number three, I never provided alcohol to anyone. And I certainly did not secretly record anyone. I am innocent."
Mark Reichel the legal counsel for Silva has alleged that the entire incident is a plot by political rivals to tarnish the reputation of the Mayor. Reichel also confirmed that the Mayor Silva has no intention of resigning from his post and was determined to fight the case and prove his innocence.
Prosecutors in the shooting of the 13 year old had earlier alleged that the Mayor was not being cooperative in the case to which the Mayor countered by saying that he was just a victim of theft. However this second scandal involving minors playing strip poker and consuming alcohol will certainly not do the Mayor any favors. The Mayor has preferred to not take questions from the press as of now.