California May Legalize Online Poker in 2015
Several US states are expected to legalize and regulate online poker within their borders this year. All eyes are now on California as the state most likely to pass online poker laws in the near future. California was one of the first US states to legalize gambling and…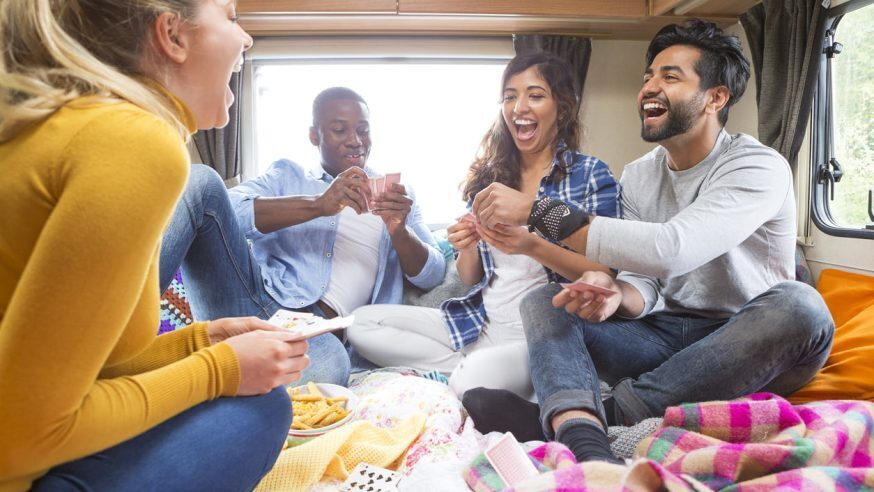 Several US states are expected to legalize and regulate online poker within their borders this year. All eyes are now on California as the state most likely to pass online poker laws in the near future.
California was one of the first US states to legalize gambling and has gambling laws that date back to 1849, the days of the Gold Rush. Ever since the state formed part of the Union, playing Draw Poker has been legal within its territories. Horse racing became legal within California in 1933, and in 2000, the state launched gambling expansion projects, enabling the construction of casinos on tribal reservations.
Click Here For Sites Still Accepting USA Player
The state has made several attempts to legalize online poker and it hasn't yet stopped trying. Currently, there are two online poker bills in the state legislature—AB 9, which was launched in Dec 2014 by Mike Gatto, and AB 167, which was introduced on Jan 22 by Reginald Jones-Sawyer. In 2009, the draft of the California Online Poker Law Enforcement Compliance and Consumer Protection Act was created.
California has made several attempts to pass an online poker bill. In 2010 and 2011, Roderick Wright introduced SB 1485 and SB 45. The same year, the California Online Poker Association (COPA) drafted an online poker bill. In 2012, SB 1463 was introduced. In 2013, SB 51 was introduced. The same year, Lou Correa introduced SB 678 or the Authorization and Regulation of Internet Poker and Consumer Protection Act of 2013. In 2014, Lou Correa introduced SB 1366, and the same year, Reggie Jones-Sawyer introduced AB 2291 or the Internet Poker Consumer Protection Act of 2014. Interestingly, none of these bills were successful.
California now has to choose between two online poker bills, which differ when it comes to the issue of the role racetracks have to play in online poker gaming and whether a bad actor clause is required. Gatto's bill includes a powerful bad actor clause and completely excludes racetracks from the online poker industry. The bill, therefore, does not have the support of the horse racing industry as well as the coalition comprising PokerStars, the San Manuel Band of Mission Indians, the Morongo Band of Mission Indians, Bicycle Casino, Commerce Casino, and Hawaiian Gardens Casino. Jones-Sawyer's bill is favorable to racetracks and has no bad actor clause, but another coalition of native Indian tribes does not like it.
In spite of unresolved conflicts, California is sure to legalize online poker soon.