California Lawmakers Propose Two Separate Online Poker Bills
The lawmakers of California submitted two separate bills for the legalization and regulation of online poker at the last minute. Senator Lou Correa submitted the first bill called SB 1366, which also goes under the title "Internet Poker Consumer Protection Act of 2014." There are hardly any differences…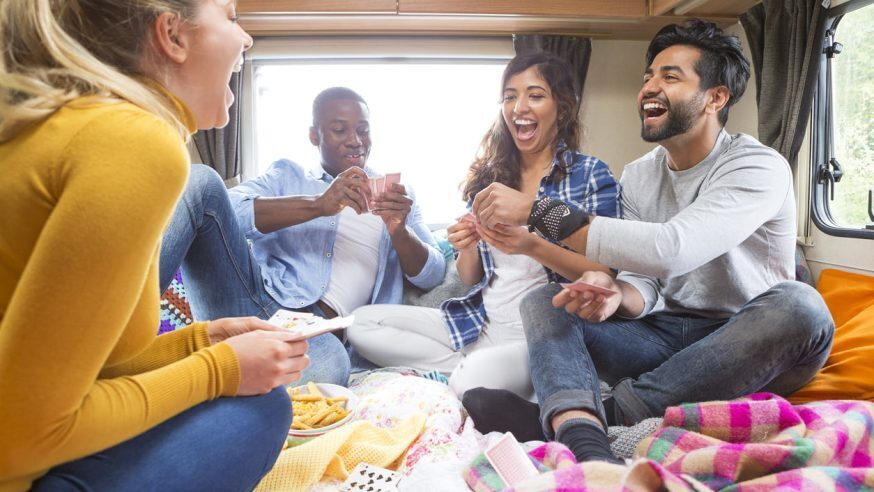 The lawmakers of California submitted two separate bills for the legalization and regulation of online poker at the last minute.
Senator Lou Correa submitted the first bill called SB 1366, which also goes under the title "Internet Poker Consumer Protection Act of 2014." There are hardly any differences between the Internet Poker Consumer Protection Act of 2014 and a previous bill called SB 678. If SB 678 is passed into law, California will become a poker-only state like Nevada as it would legalize only online poker, not other online casino games.
Click Here For Sites Still Accepting USA Player
The second bill to be submitted on the same day is AB2291. Discussing the bill on OnlinePokerReport.com, Chris Grove, the poker journalist, says that this bill also calls for the legalization of only online poker and not other online casino games. Simultaneously, it "establishes a framework to authorize intrastate online poker." If the bill is passed, it proposes the complete regulation of online poker within a period of 270 days.
Proposed by Reggie Jones-Sawyer, this bill includes a licensing fee of $5 million for gambling operators, a 10-year license that will become automatically renewed for approved operators, and the setting up of a fund called "Unlawful Gambling Enforcement Fund" to curb illegal online gambling sites.
AB 2291 has the approval of a number of Native American Tribes, such as the Luiseno Indians' Pechanga Band, the Cahuilla Indians' Agua Caliente Band, the Pomo Indians' Lytton Band, Nomlaki Indians' Paskenta Band, the Kumeyaay Indians' Viejas Band, the Mission Indians' Barona Band, and the Kumeyaay Indians' Sycuan Band.
A letter written to tribe leaders says, "While most of the language of the bill is similar to what we circulated almost a year ago, this version intentionally leaves open controversial sections, like the so-called bad actor provisions and the number of sites per license. We did so as a demonstration of our commitment to continuing our good-faith efforts to reach tribal consensus through dialogue."
The letter further says, "As most of you know, the exact language of an introduced bill rarely if ever is what makes it through the process. We fully expect to see the bill evolve as our tribal conversations continue and as we make our way through the legislative process. But please rest assured, we as tribal leaders are committed to moving forward with a bill that protects tribal rights and honors the commitments we have made to the people of California."