California Horse Racing Industry Demands Online Poker Licenses
Online poker legalization was not discussed at the Assembly Governmental Organization Committee hearing held in California on Wednesday because both Reggie Jones-Sawyer and Mike Gatto chose to withdraw their bills from the committee's agenda. Gatto said that moving ahead with his bill was not advisable as gambling interests…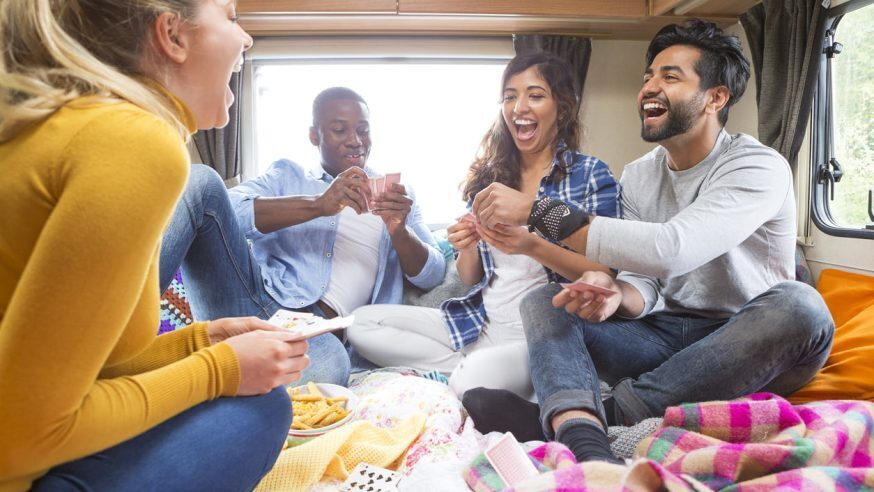 Online poker legalization was not discussed at the Assembly Governmental Organization Committee hearing held in California on Wednesday because both Reggie Jones-Sawyer and Mike Gatto chose to withdraw their bills from the committee's agenda. Gatto said that moving ahead with his bill was not advisable as gambling interests in the state have not come to a consensus on key issues.
Since this was the last hearing on online poker scheduled for 2015, there is no chance of another hearing being scheduled until and unless a consensus is reached on major issues of inclusion of a bad actor clause in online poker legislation and permitting racetracks to offer online poker services. Considering the horse racing industry's response to the suggestions of Mark Macarro, the chairman of the Pechanga tribe, at the committee hearing held last month, there is no chance of any consensus being reached in the near future.
Click Here For Sites Still Accepting USA Player
Macarro suggested that the horse racing tracks could become affiliate partners of licensed online poker operators as such partnerships would eliminate the need for them to pay licensing fees or operator fees and save them money on marketing campaigns.
But Robyn Black, a lobbyist for the horse racing industry, said: "Why should we have to compromise when we have a legal opinion that we're legally entitled to participate as a licensee? If we had no right to this new form of gaming in Internet poker, do you thing five tribes would be OK with our participation? You can't keep horse racing out. You can't make us compromise on something for which we shouldn't have to compromise. The only reason they are trying to offer a compromise in our opinion is that they know we are legally entitled."
Black hasn't mentioned that horse racing tracks might not be in a position to offer online poker services if granted licenses for the same because of the high start-up costs. Several card rooms and tribes have already signed partnerships with software providers and are ready to start offering online poker sites, but horse racing tracks have not yet taken these steps.
Still, Black said that horse racing will not give up their right to receive a license because there is no guarantee that tribes will sign affiliate contracts with them. Tracks are also worried that online poker may cannibalize online horse betting and will therefore not risk their online horse betting revenues if they aren't granted online poker licenses.