Caesars To Launch WSOP.com During 44th Annual World Series of Poker
After the state of Nevada legalized online poker, Lock Poker owned by Station Casinos was the first online poker website to launch. A number of other companies have since then tried to get their website up and running but so far none…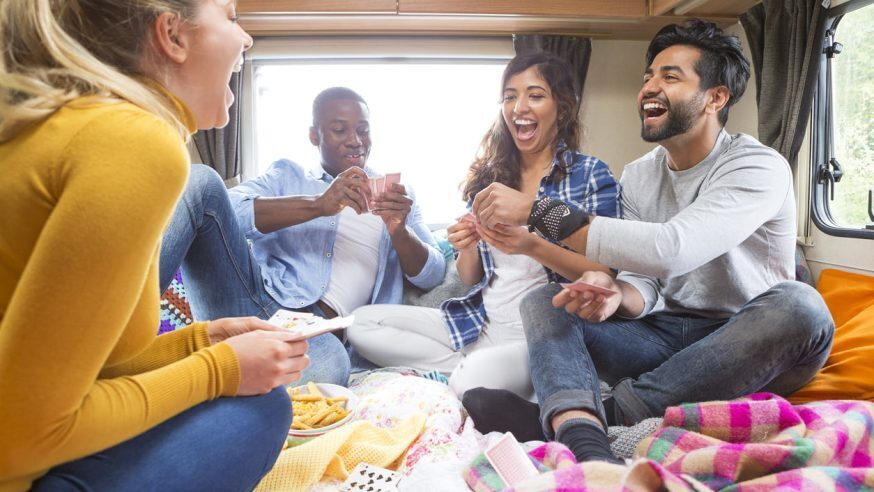 After the state of Nevada legalized online poker, Lock Poker owned by Station Casinos was the first online poker website to launch. A number of other companies have since then tried to get their website up and running but so far none have been able to launch and provide competition to Lock Poker.
Click Here For Sites Still Accepting USA Players
Caesars is one of main competitors that are looking to venture into the state of Nevada and have been open about their plans. Most of their plans and PR get handled by Seth Palansky, spokesman for Caesars Interactive. Palansky recently confirmed that Casears was pushing hard to launch a WSOP.com during the 44th Annual World Series of Poker.
He confirmed that while Caesars was indeed doing everything to fast track the process in order to be ready for the launch, they were also being patient as they wanted to launch a product that gave online poker players a fabulous experience. One of the main reasons behind this cautious approach is because the player feedback on the Lock Poker software has raised concerns on a few issues.
Caesars has partnered with 888 Holdings, a premier Gibraltar-based company that is responsible for running online casinos in the United Kingdom. 888 is collaborating with Caesars to launch their online gambling WSOP.com site.
In a statement, Palansky said "Looking for a partner led to two paths: good software and suitability. At the end of the day, 888 was the best fit for us. … America doesn't have a wealth of people with that experience, and we've been very impressed with their level of experience." 888 has put in a lot of effort in developing an innovative and robust platform for Caesars. More than 500 of 888 Holdings programmers have dedicated a huge portion of their time during the past few years to develop and customize the technology that will be responsible for running Caesars' upcoming WSOP platform.
However ,it is only after they make an official launch will they be able to ascertain how poker players find their online website. Palansky has taken the approach of being optimistic yet realistic at the same time. He confirmed that it would take time to build a strong reputation in the market as online poker was coming back to the US after a long break. If all goes as we plan, Caesars should be able to launch their WSOP.com website within the next 30 days.