Caesars to Launch Online Poker Room in Nevada
Caesars Entertainment Corporation, the biggest gambling company in the US, is about to become the second operator to launch real money online poker services in Nevada. The company plans to launch its online poker room on September 19. Click Here For Sites Still Accepting USA Players…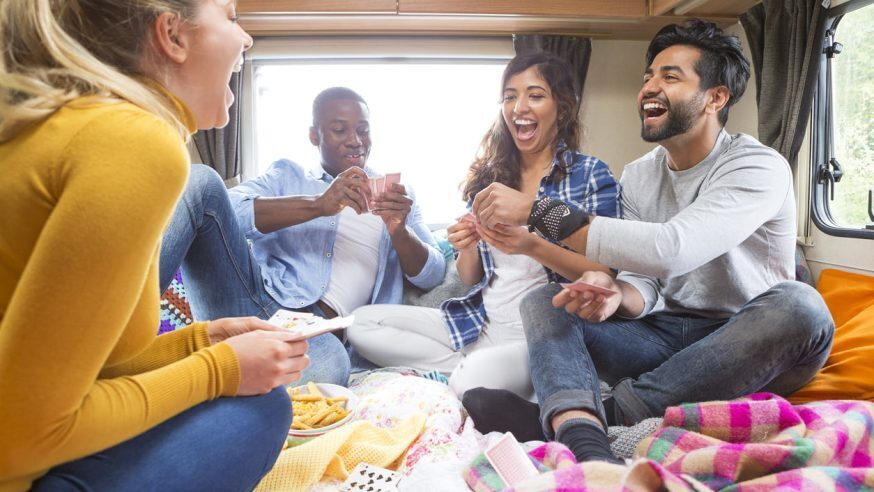 Caesars Entertainment Corporation, the biggest gambling company in the US, is about to become the second operator to launch real money online poker services in Nevada. The company plans to launch its online poker room on September 19.
Click Here For Sites Still Accepting USA Players
Caesar's online poker room will be marketed under the internationally acclaimed brand name of World Series of Poker (WSOP). Simultaneously, the company is planning to sell the shares of Caesars Acquisition Co, a subsidiary that will own a part of the online poker room, as well as Caesar's casinos in Baltimore and Las Vegas, to raise a sum of $1.18 billion.
Caesars Interactive Entertainment CEO Mitch Garber said: "This is really the beginning of a domino effect. The same way that the state of Nevada started land-based casino gaming and you've seen the proliferation of casino gaming across the US. We believe that the digital age will repeat that very same pattern."
H2 Gaming Capital, a research company, says that gambling companies project online gambling in the US to become worth $7.4 billion by 2017. Nevada online gambling is projected to be worth $400 million. Gary Loveman, chairman and CEO for Caesars, says that the company hopes to launch an online gambling site in New Jersey late this year. So far, only Delaware, Nevada, and New Jersey have legalized online gambling.
Ultimate Poker, an online poker gaming brand belonging to Station Casinos LLC, a gambling company based in Las Vegas, was the first licensed and regulated online poker room to be launched in the US. In August, Ultimate Poker announced that it has dealt over 10 million hands ever since its launch in April.
On its part, Caesars drew up a list of 12,000 names of interested online poker players at the World Series of Poker, which was held in Las Vegas. Besides, it plans to market its online poker room through television ad campaigns, bill boards, and keys to the rooms of its hotels in Nevada.
Garber is of the opinion that Nevada does not need to form interstate online poker compacts to boost its online poker industry. He says: "Nevada will have a very healthy business on its own."
However, Nevada regulators are making plans to amend the Silver State's gambling regulations to make the signing of interstate online gambling agreements with states such as New Jersey possible. Such agreements will enable states to merge player pools and increase liquidity.