Caesars Entertainment Interested In Developing Casino On Queensland's Gold Coast
Caesars Entertainment is one of the oldest and most popular brands in the global casino industry. The casino giant currently has a portfolio of fifty casino properties with the majority of them being in the United States but other properties in locations such as the United Kingdom, Macau, South Africa,…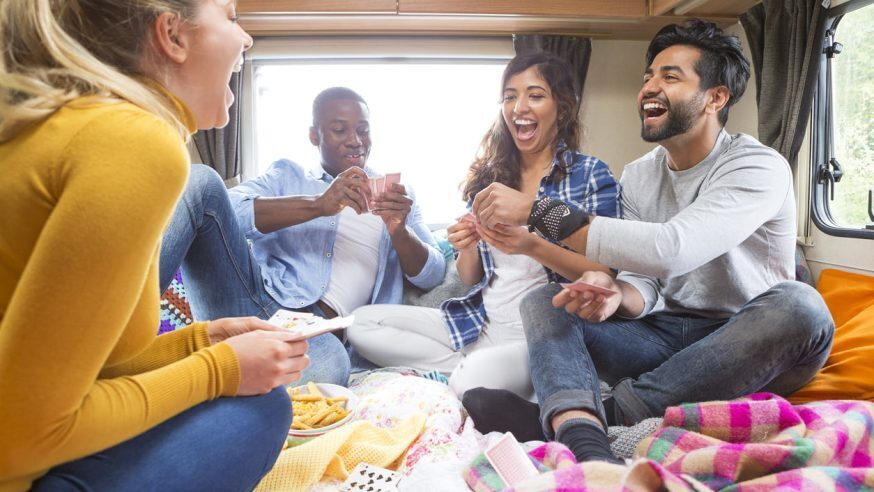 Caesars Entertainment is one of the oldest and most popular brands in the global casino industry. The casino giant currently has a portfolio of fifty casino properties with the majority of them being in the United States but other properties in locations such as the United Kingdom, Macau, South Africa, Egypt and Canada.
Caesars Wants A Part Of The Gold Coast
Caesars Hong Kong recently sent Steven Tight who is the president of international development on a trip to Australia in June. Tight spent time visiting Queensland's Gold Coast and met with Paul Donovan, the chairman for Gold Coast Tourism (GCT). The scouting trip caused speculation in the market that Caesars Entertainment was looking to develop a casino property on the Gold Coast.
The Gold Coast is one of the most visited tourist destinations in Australia and the Queensland government is looking at a number of ways to boost the economy in the state, create thousands of jobs, bring in more tourists and generate significant amount of gaming taxes for the state government which will then be used to further development in the state. The Star will be developed in Broadbeach by Star Entertainment, one of the major casino operators in Australia and there is a second $3 billion hotel and casino resort being developed by Hong Kong based ASF Consortium.
Government Officials Meet With Caesars
Steven Tight confirmed market speculation in an interview with the Gold Coast Bulletin confirming that he had been on a scouting trip as a part of a feasibility study to see if the Gold Coast would be able to support a third multi-billion dollar casino resort. Tight stated that Caesars was looking at expanding its properties across the globe and was giving the Australian market careful consideration since the brand did not have any presence down under. He confirmed that Caesars was interested in building its first major casino resort in Australia.
There were also a number of state government officials who were also present during the meeting with Tight and GCT Chairman Donovan. Tight was interested in obtaining data concerning the Gold Coast's tourism numbers and population. Donovan stated that it was a positive sign to see a brand like Caesars being interested in investing into the Gold Coast. He went on to say that the Gold Coast was interested in welcoming projects that would add more value and entertainment but it would have to be in sync with the plans that the government had for the state.
Queensland Premier Says No Room For Third Casino
That seems to be a curve ball because Premier Annastacia Palaszczuk has gone on record to state that she does not want to see the Gold Coast turned into a casino city. Palaszczuk was happy to see global brands like Caesars show interest in the Gold Coast but said her government wasn't looking at issuing another casino license.
In a statement, Premier Palaszczuk said "There's only so many casinos we can have on the Gold Coast – I don't think we need to have this a casino city. The Gold Coast has so much to offer. There's only one casino license available on the Coast at the moment and our government is going through due process in relation to ASF."
ASF Makes Interesting Claim
The ASF Consortium has made an interesting claim stating that Caesars Entertainment had entered into talks with the Consortium about a possible partnership regarding its $3 billion casino development on the Gold Coast. ASF Director Louis Chien confirmed that a number of casino operators had approached the Consortium about a potential partnership and Caesars was one of those brands. However there has been no confirmation from Caesars as to whether these talks actually took place.
ASF Consortium announced in March 2017 that they were looking to partner with a tier one casino operator and a construction partner who will develop the proposed $3 billion casino resort. There were initial rumors that Crown Resorts had entered into an agreement with ASF but Crown quickly denied those rumors. ASF is expected to submit detailed plans in July to the state government and should that deadline be met, there will be more clarity as to who ASF has finally ended up partnering with.