Bwin.party's Jeffrey Haas Speaks about NJ Online Poker
Steve Ruddock of Bluff Magazine interviewed Jeffrey Haas, Bwin.party's group director of poker, the man who now occupies the seventh place on the 2014 Power 20 list drawn up by Bluff Magazine. The two spoke on several issues, and Haas revealed his opinions on US online poker, Sheldon Adelson's…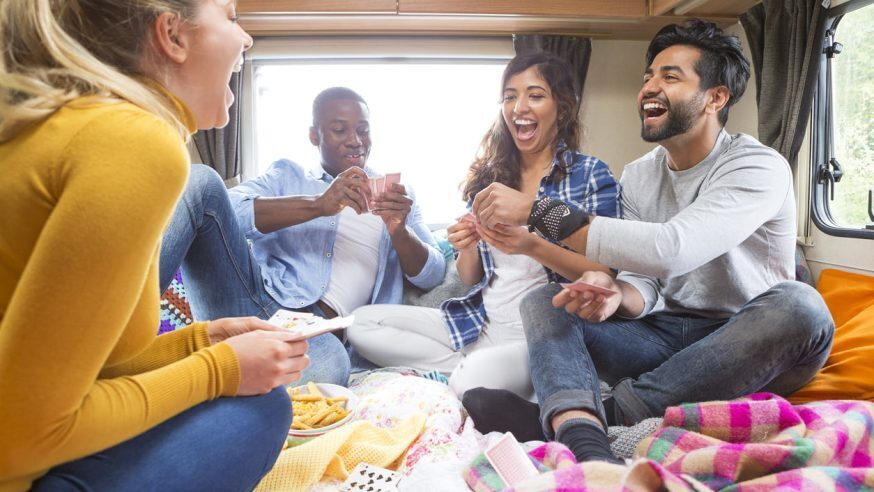 Steve Ruddock of Bluff Magazine interviewed Jeffrey Haas, Bwin.party's group director of poker, the man who now occupies the seventh place on the 2014 Power 20 list drawn up by Bluff Magazine. The two spoke on several issues, and Haas revealed his opinions on US online poker, Sheldon Adelson's anti online poker stance, and other issues.
Voicing his opinion about the American Gaming Association (AGA), which recently withdrew its support for online gambling, he said that the AGA has astonished and disappointed the industry. He stated, "We've been betrayed by the AGA … taking no position is the cheap and easy way out."
Click Here For Sites Still Accepting USA Player
Haas has also noticed that the revenue figures reported in the New Jersey market weren't as expected. He said that Bwin.party expected the NJ market to be at least four times bigger than it is for real. Opining that the factors responsible could be unregulated sites as well as difficulties in payment processing, he admitted that poor performance could also be responsible. He said: "We need to do a better job in every area. We need to be better at everything. Every step needs to improve by 1% – 4%.
Haas said that the company has a number of improvement plans, including a software upgrade, which will introduce more poker games and multi-table tournaments besides enhancing mobile capabilities. The company will also be optimizing its market strategies. In January, PartyPoker will run another edition of the Garden State Super Series (GSSS) along with the Borgata Winter Poker Open.
He also spoke of the importance of displaying the company's New Jersey license more prominently on the online poker website and of providing more information on how the company deals with player funds.
Haas also pointed out that NJ's young online gambling industry has greatly impacted its economy, chiefly by generating jobs. PartyPoker's Hoboken office has a number of employees dealing with customer support, operations, payments, technology, marketing, and VIP relations— all related to online poker.
Haas, who was previously employed at PokerStars, has mixed feelings about the company's arrival in the NJ market. Beyond doubts, PokerStars will be a tough competitor. As an added advantage, it already has a three-year-old database of US poker players, who will be eager to sign up at the online poker room. PokerStars also won't have to deal with the problems PartyPoker had to face and is therefore "going to get a free ride," he said.