Bwin.Party to Roll Out Upgraded Party Poker Software Soon
Bwin.Party Digital Entertainment Plc, the world's largest online gambling company, which was created by the merger of Bwin and Party Gaming, is on the verge of launching several new products. One of these products is going to be the much-anticipated upgraded version of the Party Poker…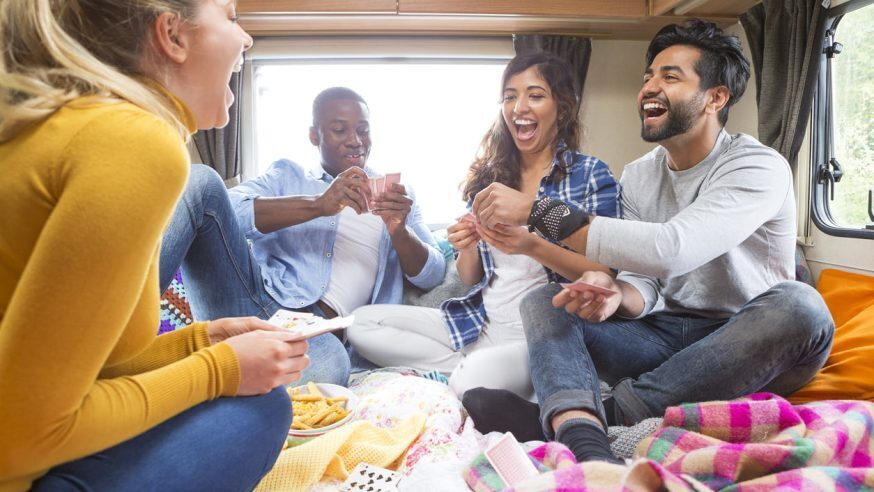 Bwin.Party Digital Entertainment Plc, the world's largest online gambling company, which was created by the merger of Bwin and Party Gaming, is on the verge of launching several new products. One of these products is going to be the much-anticipated upgraded version of the Party Poker software.
Bwin.Party Digital Entertainment CEO Norbert Teufelberger said that the company's products are incapable of handling the tough competition in the gambling industry and that it is high time for the company to innovate and launch upgraded mobile gaming products so that it can compete effectively.
Further, Teufelberger revealed that the group had been unable to focus on upgrading its product range because it was focusing on integrating the Bwin and Party Gaming platforms, a process that was now 85 percent completed. The group is now ready to move on, he added.
Teufelberger also announced that the upgraded version of Party Poker's software will be launched in "two or so weeks," adding that the new software will focus on recreational gambling. The new Party Poker software platform can be integrated with top online social networking sites, enabling poker players to post hand replays for the benefit of their online poker friends. The software will inform players connected to social networking sites such as Facebook as soon as their friends sign in so that they can arrange poker games together.
Jeffrey Haas will be the head of the new Party Poker software platform, and Teufelberger has expressed confidence in his ability to take the online poker room forward.
Bwin.Party is also on the verge of launching a real money poker and casino app for Zynga on Facebook, a product that is expected to go live in a few days. The group also plans to expand Win Interactive, its social gaming subsidiary, via B2B agreements with two companies based in North America. The group will also launch a premium online site for high rollers.
The company will also focus on upgrading and re-launching Party Bingo although Cheeky Bingo and Foxy Bingo will remain powered by Dragonfish till next year.
The group stated: "It will also serve as a valuable 'test-bed' should we decide to migrate the Foxy Bingo and Cheeky Bingo customers in 2014. As with our new version of Party Poker, the all-new Party Bingo will serve several new features through an easy-to-access lobby and with a number of bingo variant games, as well as side games and slots."