Business Tycoons To Launch India Poker League Which Have Similar Traits As The GPL
Mediarex Sports & Entertainment is the parent company of the Global Poker Index (GPI) and the Global Poker League (GPL) which was launched in 2016 with the aim to 'sportify' poker and change the image of the game of being one based on chance to one that is based…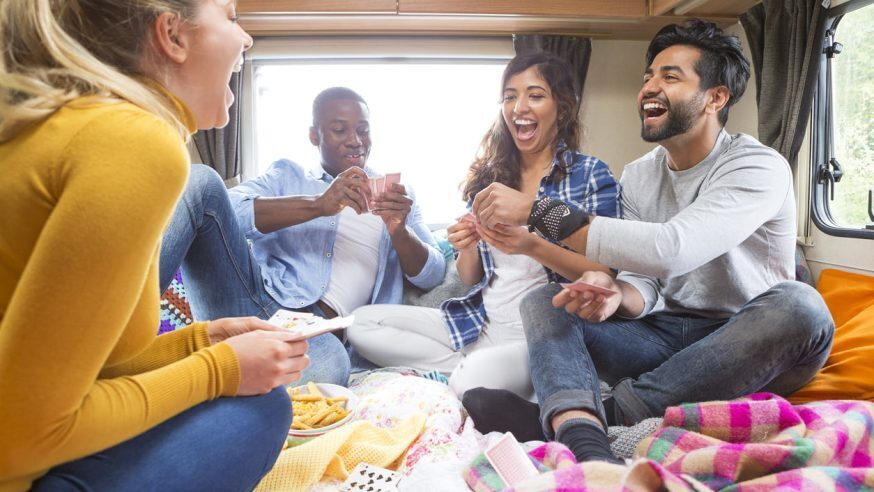 Mediarex Sports & Entertainment is the parent company of the Global Poker Index (GPI) and the Global Poker League (GPL) which was launched in 2016 with the aim to 'sportify' poker and change the image of the game of being one based on chance to one that is based on skill.
Now business tycoons in India are following in the footsteps of the GPL by announcing the formation of the India Poker League (IPL) which will have similar traits to the GPL. Poker is currently banned in most Indian states but poker proponents in the country are doing their best to change the image of poker to being that of a skill-game and the IPL will continue to hammer this concept home.
Click Here For Sites Still Accepting USA Player
The main man behind the IPL is Amit Burman who is the vice chairman of FMCG giant Dabur who will use his personal resources to finance the IPL. Burman has teamed up with Adda52.com founder Anuj Gupta and Pranav Bagai who is the founder of the India Poker Legend. Adda52.com is the biggest online poker website in India and the India Poker Legend is a popular poker tournament in the country.
The new poker league will not be promoted as the IPL but as the Poker Sports League (PSL) since the IPL is an already established cricketing T20 tournament and the richest T20 league in the world. The PSL format will see a total of 12 teams taking part with 9 players in each team. The guaranteed prize pool will be around 3.36 crore rupees and will not have any entry fees.
In a statement, Burman said "We have already got 7 franchise owners signed within one month of sharing the plan. Talks for five more are on an advanced level. These franchise owners will be spending between Rs 70-80 crore over the next 10 years. The Poker Sports League is a unique opportunity for players of the game to hone their skills as well as popularize the game that is set to be recognized by the International Mind Sports association along with Chess, Bridge and Draughts.
Some of the other prominent businessmen who have thrown their support behind the PSL include Ankkit Bahadur of Playboy, North India, Kunal Shah, cofounder of FreeCharge, Taarun V Jain of Legend Group and Yatin Shah of IIFL Wealth Management.