Build Your Bonus Promo Increases Full Tilt Poker Traffic
Player traffic at Full Tilt Poker has gone up because of the online poker room's Build Your Bonus promo, which turned out to be one of the best marketing strategies ever launched by the online poker room. However, not all online poker rooms and networks have…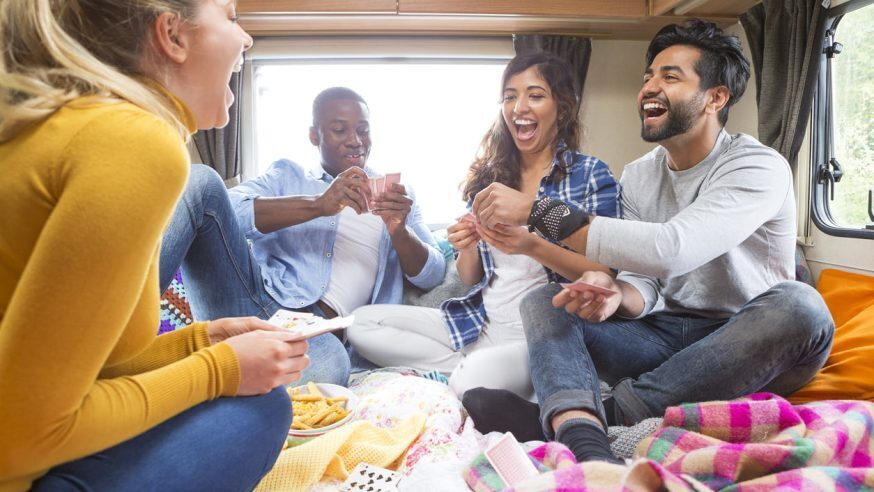 Player traffic at Full Tilt Poker has gone up because of the online poker room's Build Your Bonus promo, which turned out to be one of the best marketing strategies ever launched by the online poker room. However, not all online poker rooms and networks have been as successful as Full Tilt Poker. Recently, Revolution Gaming lost Red Star Poker and was forced to consider new ways to build its traffic.
Click Here For Sites Still Accepting USA Players
According to PokerScout.com, an independent tracker of online poker rooms that recently published statistics related to player traffic to various online poker rooms, player traffic to Full Tilt Poker increased by 14 percent because of the online poker site's Build Your Bonus promo.
This increase in player traffic makes Full Tilt Poker the second largest online poker site in the world, the first largest being PokerStars, which owns Full Tilt Poker. The average 7-day traffic to Full Tilt Poker is now 2,700 players. The third largest online poker network in terms of player traffic is iPoker Network, but iPoker Network has lost a few players recently and reports an average 7-day traffic of 2,300 players to its cash games tables.
Meanwhile, player traffic to the skins on the Revolution Gaming Network has reduced by 17 percent after Red Star Poker left the network and joined Microgaming Poker Network, which was more than happy to accept the online poker room. Now that Red Star Poker has joined MPN, the online poker network stands in a position to develop strategies to increase its player traffic. Since MPN averages as many as 1,180 players in 7 days, it is on the verge of occupying the rank of Winamax, a French online poker site that currently occupies the position of ninth largest online poker room in the world.
The Beast, a promotion launched by Winning Poker Network, attracted a lot of attention, boosting player traffic to the network considerably; but now players are losing interest in this once-popular promo.
The overall growth of the online poker industry is very poor; and last week, the growth rate was just 0.2 percent. It is also worth noting that the growth rate of the online poker industry has declined by 12 percent over the last year.
Next week, PokerScout.com is expected to publish a report on traffic changes at the US' only licensed and regulated online poker room Ultimate Poker in Nevada after the online poker room rolled out its new software program.