British Columbia Sends Warning To 19 International Online Gambling Websites And Asks Them To Leave
When Black Friday hit the United States and the online poker industry was shutdown, a number of online poker players who made their living playing poker decided to cross the border into nearby Canada and live there, because online poker laws were a lot friendlier. Amaya Inc, the parent…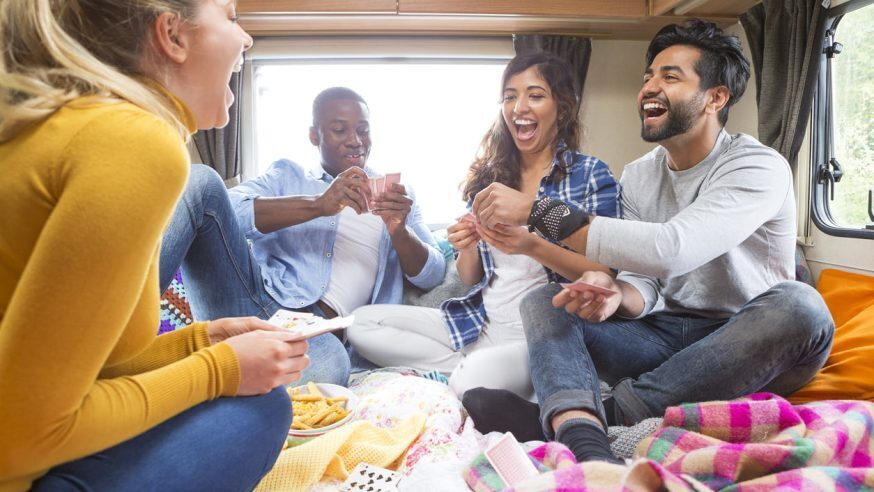 When Black Friday hit the United States and the online poker industry was shutdown, a number of online poker players who made their living playing poker decided to cross the border into nearby Canada and live there, because online poker laws were a lot friendlier. Amaya Inc, the parent company of PokerStars, the biggest online poker website in the world is based out of Canada.
Canada is slowly tightening regulations on the online gambling industry and the province of British Columbia (BC) is leading the way. The British Columbia Gaming Policy Enforcement Branch (GPEB) is reported to have sent a letter to the chief executive officer's of nineteen different online gambling companies who offer their services to residents in British Columbia. These international online gambling operators have been warned to immediately suspend their online poker services as they are "likely to be contrary to both the Criminal Code of Canada and the Gaming Control Act."
Click Here For Sites Still Accepting USA Player
The letter also informs the online gambling operators that only the British Columbia Lottery Corporation (BCLC) is legally authorized to offer, operate and manage a lottery scheme and online gambling operations in the province. International providers who want to provide online gambling services in British Columbia must get the approval of the GPEB before doing so. The letter also states that BC has already shared its list of online blacklisted operators with regulators in other provinces in the country.
One of the main reasons for the crackdown on international gambling operators is because the BCLC wants to have a monopoly on the online gambling industry in the state and is concerned that international providers are taking away a significant portion of the online gambling market. PlayNow. com, which is operated by the BCLC is the only authorized site in the province and is reported to have brought in around $102.7 million during the 2015-2016 fiscal. Two other provinces in Ontario and Quebec who also have a monopoly on the online gambling industry are also debating the possibility of taking action against international gambling operators and tightening their online gaming regulations.
There are a number of legal representatives in BC who do not interpret the criminal code concerning online gambling regulations in the same way that BC legislators do. International online gambling operators could be on a firm footing as long as they have no physical presence in the province. Should the province decided to take these international operators to court, BC might find it hard to get a ruling in its favor.