Brian Mattingley to Become Chairman of 888 Holdings
888 Holdings Plc has announced that Richard Kilsby will no longer be its chairman as Brian Mattingley, its chief executive officer, has been appointed for that post. At the same time, the company said that its first-half profits have declined by 5.3 percent because of increase in marketing costs…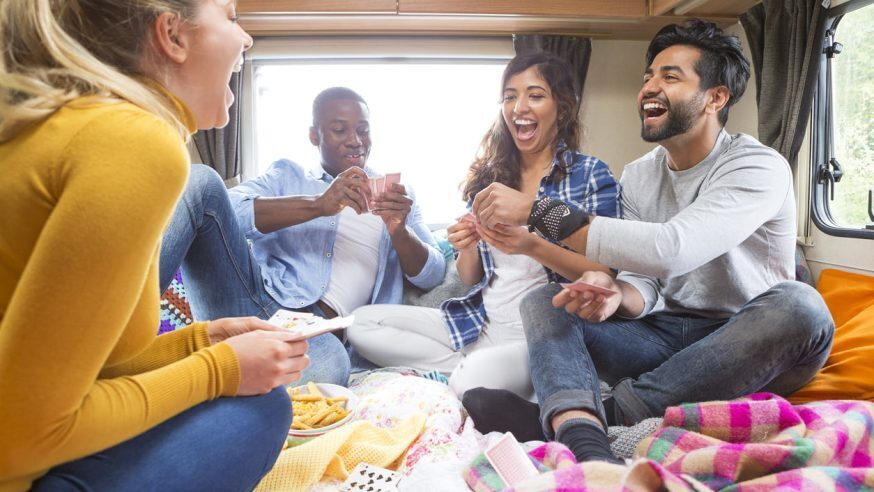 888 Holdings Plc has announced that Richard Kilsby will no longer be its chairman as Brian Mattingley, its chief executive officer, has been appointed for that post. At the same time, the company said that its first-half profits have declined by 5.3 percent because of increase in marketing costs for US online poker.
During the company's annual shareholder meeting, which will be held next year, Kilsby will retire and Mattingley will take over as the executive chairman of the online gaming company, which is based in Gibraltar.
Click Here For Sites Still Accepting USA Player
Mattingley said in a telephonic interview: "The management is unchanged and the continuity of responsibilities is there. At this moment, there is no need to have an executive CEO because we have an executive chairman."
Since operating costs increased to $65 million and 888 in collaboration with Avenue Capital Group spent a lot to market the All American Poker Network (AAPN) in New Jersey, it suffered losses of $4.4 million. To make matters worse, factors such as electronic payments, geo-location, and unawareness of online gambling legality slowed down trading at AAPN.
The net income of 888 Holdings Plc, which offers gambling services such as bingo, poker, and casino, fell to $30.4 million because the Euro and the Pound became stronger against the dollar. Its net revenue increased to $225.1 million during the six-month period that ended on June 30.
In London, 888's stock value fell by 1.9% to 128 pence, leading to a further decline of 25% for this fiscal year. The company's market value is therefore $752 million at present. Nicholas Batram, a Peel Hunt analyst, said: "Profits were down slightly, but some of that might reverse in the second half."
New Jersey's newly regulated online gambling industry had a slow start although New Jersey is one of the most populated of US states. This has forced casino companies to re-assess their marketing strategies. 888's AAPN in particular has refined its marketing strategy so that it can grab a larger share of the market. New Jersey players were hardly aware of the 888 brand, but the company says that this is slowly changing as more and more players are getting attracted to the brand.
888 Holdings has also announced that Itai Frieberger has been appointed as its chief operating officer. At the same time, the company is making preparations to deal with the new consumption tax that will be levied on UK gambling activities from Dec 1.