Brett Butz a.k.a. PokerPaint Embroiled in Another NFT Copyright Infringement Row
Back in September 2021, Brett Butz and his company PokerPaint drew a lot of flak on social media after it came to light that they were using stolen images in creating their NFTs. The copyright scandal exploded on social media following an expose by Hayley Hochstetle. Butz issued a…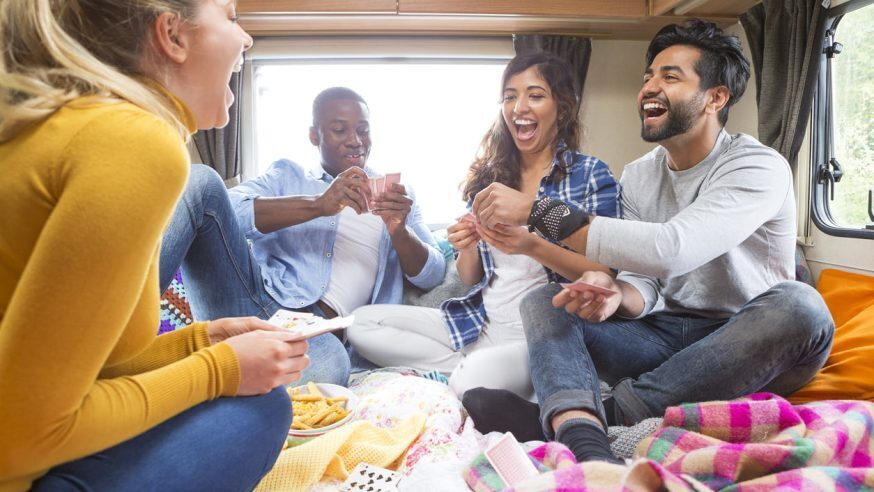 Back in September 2021, Brett Butz and his company PokerPaint drew a lot of flak on social media after it came to light that they were using stolen images in creating their NFTs. The copyright scandal exploded on social media following an expose by Hayley Hochstetle.
Butz issued a lengthy apology at the time but three months later, he is fighting a similar battle. A photographer called out the PokerPaint boss as some of his photos were used in Butz's latest artwork. Butz posted the artwork on Twitter as some sort of a teaser for the release of his new NFTs.
Butz Is At It Again
Danny Maxwell told Butz to cease and desist and take down all of his images that the PokerPaint founder used without permission. Butz obliged and quickly removed his tweet but this time, he made no apologies whatsoever and responded with a quite insulting post.
Butz's illegal practice was exposed by Hochstetler in September after he went on to use a photo owned by Hochstetler despite not being granted permission to do so. An enraged Hochstetler took to Twitter to raise her concerns, gaining the sympathy of the poker community.
The controversy reached more people when Daniel Negreanu retweeted Hochstetler's post, condemning Butz and his company's "shitty" act. The GGPoker ambassador urged his followers to stand behind the poker photographers on the copyright scandal.
The PokerPaint founder initially defended his project, saying it's something he had worked tirelessly on for the past 3 years. He was referring to his company PokerPaint, a startup that sells digitized images of popular players as NFT collectibles, with prices ranging from $250 to $1500 per piece.
Butz added insult to injury by telling the affected photographers to contact him so he can figure out a more positive approach. He was hesitant at first to admit he was in the wrong, but eventually said sorry following several tweets and call outs within the poker community.
What Happened to Butz's Promise?
In a lengthy post, the PokerPaint boss said he had no knowledge about copyright infringement and admitted that he was defensive when confronted about his wrongdoing. Butz promised to make up for his past mistakes and ensure that his company is fully compliant with the law. He also acknowledged that he needed to educate himself on the law to avoid committing the same mistake. He said he would continue doing business in the correct way.
Hochstetler accepted Butz's apology but made it clear that claiming ignorance isn't the way to go. She also warned Butz to take down all of the images he used if he doesn't want to be sued by major companies including the WSOP, WPT, and PokerStars.
It appears that Butz has completely reneged on his earlier promise to make things right. What's even worse is that he poorly handled the latest copyright theft row he's been involved in by being unapologetic.
Upon learning of Maxwell's take down request, Butz only came up with a short, but self-centered reply and continued to promote his NFT instead of addressing the issue upfront. He said he would give the photographer some of the money from the NFT where his images were used.
More Photographers Accuse Butz of Stealing Images
Some well-known photographers have already come forward to accuse Butz and PokerPaint of stealing their photos and then repurposing and selling them as NFTs. Apart from Hochstetler and Maxwell, Butz also allegedly used images owned by Joe Giron, Eric Harkins, Antonio Abrego, and Drew Amato.
Harkins, a famed photographer with long years of experience in his craft, accused Butz of using copyrighted images without permission from the original owner. He said Butz and his company have been using that dirty tactic for three years.