Breaking Bad Star Aaron Paul Makes Global Poker League Debut
Breaking Bad is considered to be one of the best ever serials to have ever been made and one of the main reasons for its success and popularity is due to Aaron Paul who played the role of Jesse Pinkman. The Global Poker League (GPL) recently announced that it…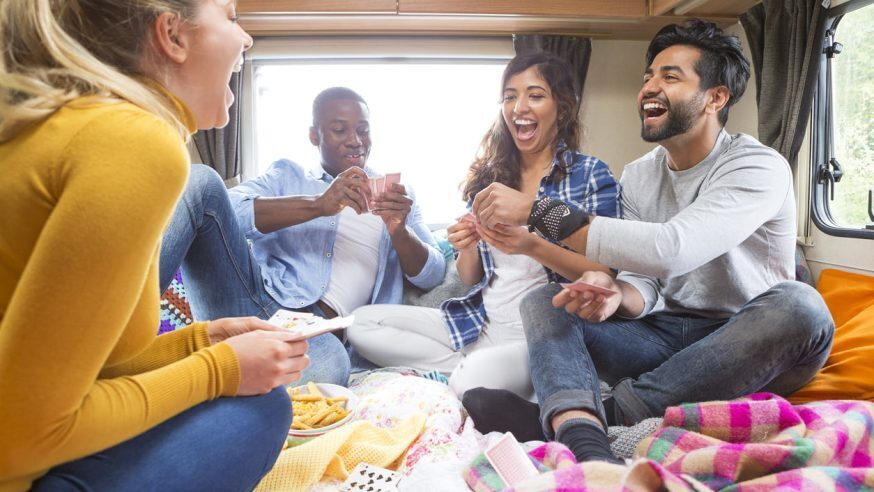 Breaking Bad is considered to be one of the best ever serials to have ever been made and one of the main reasons for its success and popularity is due to Aaron Paul who played the role of Jesse Pinkman. The Global Poker League (GPL) recently announced that it had signed Aaron Paul to its roster of players.
The three time Emmy award winner is now a member of Maria Ho's L.A Sunset team and made his debut at the GPL's innovative Cube. Paul has had a passion to play poker for the last twelve years but his busy acting career had made it difficult for him to seriously pursue his passion to play poker. He made an appearance at the 2015 World Series of Poker and although he did not have any remarkable results, he had great fun which inspired him to put in more time into playing poker.
Click Here For Sites Still Accepting USA Player
Maria Ho, the team manager of the L.A Sunset said that Paul's enthusiasm was contagious and that he wanted to play as many games as possible. Ho said that she would keep a close eye on his performances in the Cube and then decide what matches she would set him up for. There are 33 consecutive days of heads-up matches scheduled in the Cube and all these matches will be broadcasted on the GPL Twitch channel.
Paul's presence in the GPL will definitely create a lot of buzz and is guaranteed to bring in a whole new audience who will be interested to tune into Twitch and see how he performs. The GPL had made it clear during its promotions that it would only allow the top one thousand Global Poker Index (GPI) ranked poker players an opportunity to take part in the league. Aaron Paul is at best an amateur poker player but his popularity and willingness to play in the GPL was too big a factor for Alex Dreyfus, the founder of the GPL to ignore.
In a statement, Dreyfus said ""It was a big debate internally, whether or not we should have a celebrity on the GPL. The GPL was meant to have the best poker players in the world compete, and it's safe to say that Aaron's not one of them. But the reality is, that out of 72 players we decided to have just one. We decided to pick someone who's committed to the game of poker. We didn't take someone we needed to pay to get exposure, we wanted someone who likes poker and is committed to the game."