Brazilian Support Players Still in WSOP Main Event
Brazil is currently witnessing a poker boom, chiefly because of professional poker player Bruno Politano, who became one of the November Nine last year. In addition, poker has several ambassadors from Brazil, including PokerStars pros Ronaldo and Neymar Jr who was spotted inside Amazon Room on Day 5…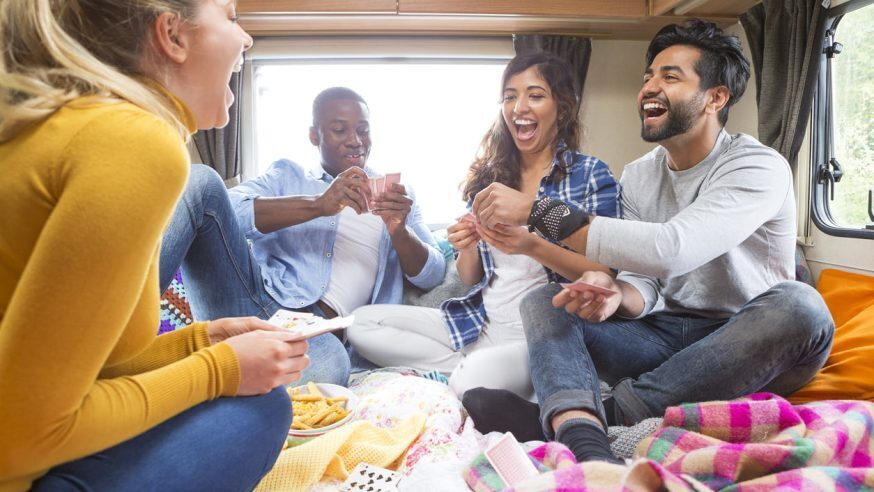 Brazil is currently witnessing a poker boom, chiefly because of professional poker player Bruno Politano, who became one of the November Nine last year. In addition, poker has several ambassadors from Brazil, including PokerStars pros Ronaldo and Neymar Jr who was spotted inside Amazon Room on Day 5 of the World Series of Poker (WSOP) 2015 Main Event.
Surrounding by a group of security guards and fans, Neymar came to the Amazon Room through its back door chiefly to support Felipe Ramos, his close friend and professional poker player, who was taking part in the game. He agreed to pose for photographs with his fans, interacted with Phil Hellmuth, wished Ramos all the best, and then exited almost as quickly as he had entered.
Click Here For Sites Still Accepting USA Player
Ramos said: "He's on vacation, and he came over here just to give me a hug and wish me good luck. That means the world to me, because he doesn't have to do that."
A person like Neymar just cannot walk around without being requested to pose for photos and sign autographs. His arrival at the venue of the WSOP Main Event, especially during the offseason of soccer, is quite significant. Ramos said that his arrival gave him a huge boost, enabling him to win "three hands in a row right away."
Ramos also acknowledged the role of Ronaldo in popularizing poker in Brazil. He said: "Ronaldo's also a really great guy, and he's helped us a lot with developing the positive image of poker in Brazil. Neymar is a friend of mine, and he's a really, really nice kid. He told me, 'Don't worry about me, play your game. I'm here to watch and to bring you good luck. You brought me luck, and now I'm bringing you luck."
Neymar has promised his friend that he will return for the November Nine although he has to leave Las Vegas the following morning. Remembering that poker received a boost in Brazil when Politano finished eighth last year and won $947,172, he said, "All the biggest athletes are supporting poker, the game is legal, and you can play it everywhere as it's considered a sport."
Unfortunately, Ramos did not reach the finals. He had to fold in the 136th position and collect a prize of $46,890. But the Brazilians will continue to support the other Brazilian players who are still in the game—Lucas Fauth, Ramon Vaz Sorgatto, and Yuri Dzivielevski.