Boyd Gaming CEO Optimistic about Company's Online Poker Future
Kevin Smith, chief executive officer of Boyd Gaming, says that his company's expansion into the regulated online gambling market will reap positive results by the end of 2014. Speaking at an earnings call, Smith said that online gaming "will be cash flow neutral or profitable" for his company "by…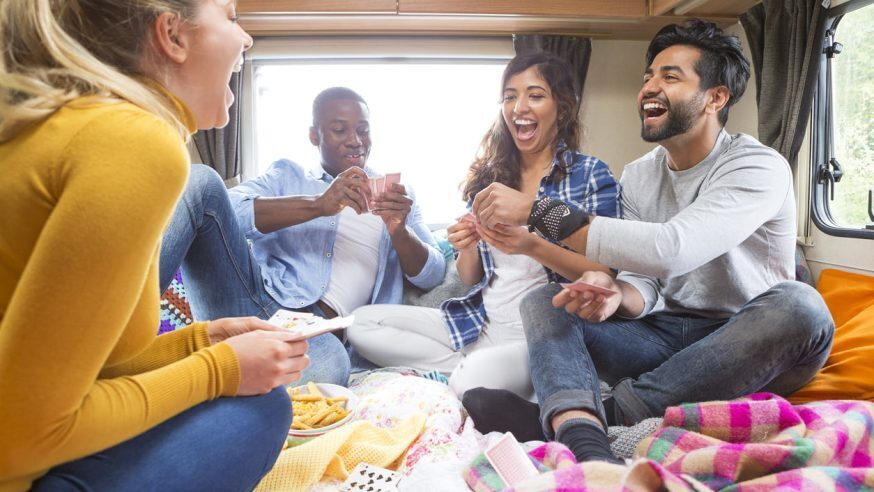 Kevin Smith, chief executive officer of Boyd Gaming, says that his company's expansion into the regulated online gambling market will reap positive results by the end of 2014. Speaking at an earnings call, Smith said that online gaming "will be cash flow neutral or profitable" for his company "by the end of the year."
Boyd Gaming in partnership with Borgata is currently offering online gambling services in New Jersey. In collaboration with Bwin.party, which is supplying the software platform for its online gaming services, The Borgata is offering online casino gaming as well as online poker products. During the first quarter of this fiscal year, Boyd said that it had sustained $3.2 million in losses in its online gambling sector.
Click Here For Sites Still Accepting USA Player
Simultaneously, The Borgata and its partners have pulled themselves ahead of their competitors in terms of online gambling revenue. Along with its partner Party Poker NJ, Borgata now occupies the lead position among NJ online poker sites attracting the largest volume of player traffic.
Smith said that the loss sustained in the first quarter is partly due to the one-time cost associated with launching The Borgata's online casino and online poker products. He said: "Like any startup business, we invested heavily in marketing and advertising. Of the $3.2 million operating loss reported by our online business during the quarter, about $2 million was due to one-time non-recurring expenses."
He also said that most of these "non-recurring expenses" were associated with "startup costs and launch advertising."
When Morgan Stanley's Thomas Allen asked Smith if the dominant position of The Borgata in New Jersey would be jeopardized if the company reduces its marketing expenses, Smith said that it is hardly anything to worry about. He said: "I think a lot of our market share that we've gained is not due to the $2 million or so that we spent in marketing and startup advertising. It really has to do with the power of the Borgata brand."
He further said that the company will device prudent ways to continuously advertise and market its online gambling products "where we think we need to, when we think we need to and provide the right incentives to our customers to keep them on our site." He also said, "But we don't think kind of pulling back to a more normal run rate is going to impact our market share or our ability to continue to run a good business there."