BorgataPoker.com Launches Lucrative Christmas Promotion
BorgataPoker.com is running a lucrative Christmas promotion to give its players a chance to win their share of $4,500. The promotion, which goes under the title of "The Grind," has already been launched at the online poker room and it will be in progress till…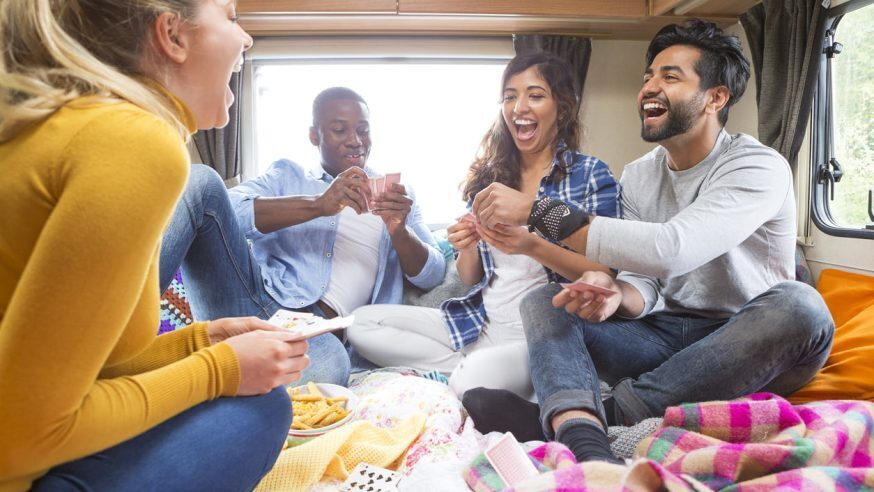 BorgataPoker.com is running a lucrative Christmas promotion to give its players a chance to win their share of $4,500.
The promotion, which goes under the title of "The Grind," has already been launched at the online poker room and it will be in progress till New Year. Registered poker players at BorgataPoker.com have until the midnight of December 31 to win 22 separate prizes worth $4,500 in tournament tickets and cash.
Click Here For Sites Still Accepting USA Player
The rules of the promotion are quite easy to understand. Players just have to continue doing what they have always liked to do—play poker for real money and earn iReward Points (iRPs). Whenever they reach an iRP milestone, they will win bonus prizes.
The smallest prize that can be won is a tournament ticket worth $1 for 100 iRPs and the biggest prize that can be won is a bonus prize of $2000 for 50,000 iRPs. Players will receive tournament tickets worth $2 and $5 for collecting 150 – 200 iRPs and 300 – 500 iRPs, respectively. Cash prizes will be awarded to iRPs over 600. To earn higher prizes, players have to grind a lot. In fact, the more they grind, the more they will receive. This is BorgataPoker.com's special Christmas gift to its registered users.
Players who do not have a registered account at BorgataPoker.com must first register for real money and make a deposit to become eligible to take part in this promotion.
BorgataPoker.com is running another exciting promotion this festive season—the Happy Holidays $10,000 Sweepstakes. This promotion will be held along with The Grind from Dec 23 to Dec 29. It is meant to be a special sweepstakes promotion to give players a chance to earn up to $10k bonus money.
To get a free entry to the Holiday Sweepstakes promotion, players have to first opt in to it on the promotions page. They will get a free entry whenever they collect 20 iRPs at the rate of 10 iRPs per day.  The draw will be held on Dec 30 and $2k in bonus money will be given away to one lucky winner while 199 other winners will win their share of $8000. The online casino will notify winners on the eve of New Year.
This bonus money can only be used to play slots games at BorgataCasino.com. The wagering requirement is 1x the bonus amount, which means that players must wager $1 for every $1 won before making a payout request.