Borgata Casino Accuses Phil Ivey of Cheating at Baccarat
Phil Ivey has been accused of cheating again, and this time by the Borgata Hotel Casino and Spa, located at Atlantic City in New Jersey. The Borgata claims that Ivey used a defect in one of the baccarat cards to his advantage and won a huge sum of $9.6…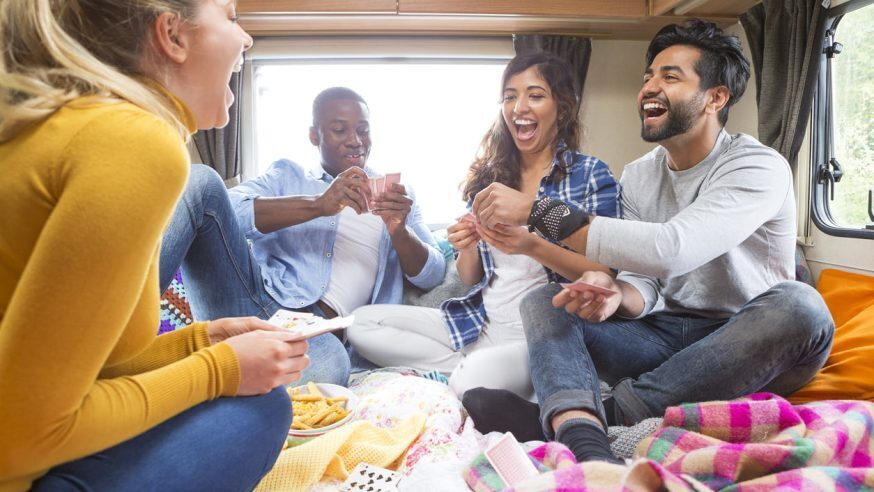 Phil Ivey has been accused of cheating again, and this time by the Borgata Hotel Casino and Spa, located at Atlantic City in New Jersey. The Borgata claims that Ivey used a defect in one of the baccarat cards to his advantage and won a huge sum of $9.6 million in 2012.
Click Here For Sites Still Accepting USA Player
John Brennan, a reporter for NorthJersey.com, says: "The suit alleges that some of the cards made by Gemaco turned out to not have a perfectly symmetrical design on the back. Ivey, the suit claims, was able to figure out what the first card to be dealt was—giving him a significant advantage over the house or casino."
According to Brennan's report, the Borgata used playing cards made by Gemaco and an automatic shuffler at its baccarat tables when Ivey won his millions. Cheng Yin Sun, a celebrity poker player who was accompanying Ivey at that time, stands accused of marking the cards by coaxing the dealer to handle then in such a way that "the leading edges of the strategically important cards could be distinguished from the leading edges of the other cards in the deck." The casino complains that Ivey wanted to use the same automatic shuffler and the same deck so that the orientation of the playing cards would remain the same.
It may be recalled that Crockfords, a leading casino in London, refused to pay Ivey a huge prize of £7.8 million because it felt that Ivey had used a tactic to gain unfair advantage over the casino while playing baccarat. Interestingly, Ivey was accompanied by a Chinese woman, who helped him identify the favourable and unfavourable cards so that Ivey could distinguish one card from the other by just looking at their edges.
Ivey argued his case by saying that it was the casinos fault for not fixing the problem of edge sorting. At the same time, he admitted that he is an "advantage player" who does everything legally possible to gain an advantage over the house.
It is also interesting to note that both the Borgata Casino and Spa and the London-based Crockfords casino are used to being at an advantage over their players. Quite understandably, they are miffed by the fact that Ivey managed to gain an advantage over them by using defects in their own playing cards.
It is now up to the courts to decide if what Ivey did is to be considered illegal.