Blake Bohn Wins His Second MSPT Title
Blake Bohn, a professional poker tournament player who had just finished 23rd in the World Series of Poker (WSOP) 2015 Main Event, beat a 410-strong field to emerge as the winner of the Mid-States Poker Tour (MSPT) Meskwaki. He won not only the trophy, but also…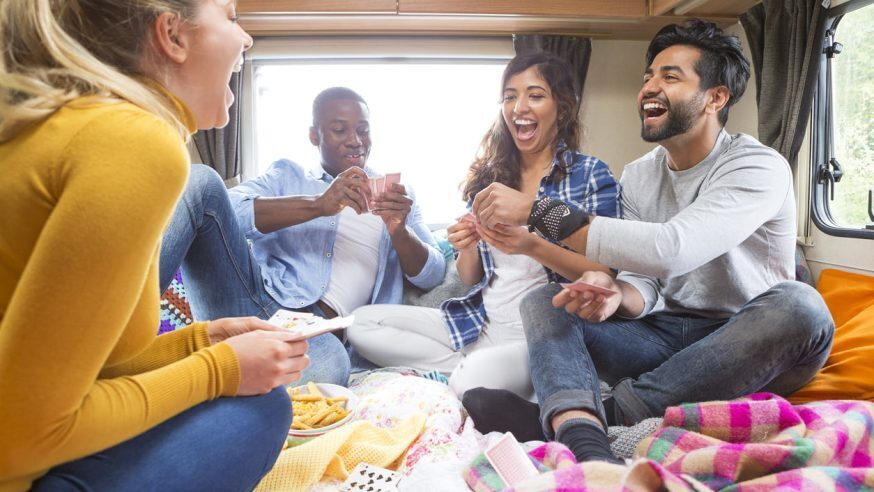 Blake Bohn, a professional poker tournament player who had just finished 23rd in the World Series of Poker (WSOP) 2015 Main Event, beat a 410-strong field to emerge as the winner of the Mid-States Poker Tour (MSPT) Meskwaki.
He won not only the trophy, but also the second MSPT championship title of his career and a first-place prize of $101,229. This has made him the fourth poker pro to win several MSPT titles and has taken him to the very heights of the MSPT Season 6 Player of the Year leader board.
Click Here For Sites Still Accepting USA Player
The final table results are as follows. While Blake Bohn emerged as the winner and pocketed the first-place prize of $101,229, Justin Thurlow emerged as the runner-up and won the second-place prize of $58,442. The players who finished third, fourth, and fifth were Greg Gates, Peixin Liu, and David Gonia, who took home $35,658, $28,725, and $22,583, respectively. The players who finished sixth, seventh, and eighth were Jim Boone, Ryan Delorme, and James Wilson, who won $18,820, $15,056, and $11,490, respectively. The players who finished ninth and tenth were Phil Mader and Rob Wazwaz, who won $7,924 and $5,151, respectively.
Day 2 saw 78 survivors, but 33 of them couldn't finish in the cash. Among the prominent players who busted without winning any cash were Aaron Johnson, Allen Kessler, and Josh Reichard. Isidro Sandoval, who had started Day 2 with a stack of 81,000 chips, turned out to be the "bubble boy." When he left in the 46th position, the money bubble burst.
Some of the players who finished in the cash, but couldn't reach the final table were David Gutfruend, Tom Hammers, Angelina Rich, and Mark Sandness. Angelina Rich, the first woman champion of the MSPT, busted in the 11th place and collected a prize of $5,151 for her efforts.
The finalists were all formidable poker players such as Piexin Liu, who had won an MSPT title at Shakopee's Canterbury Park; Dave Gonia, former Running Aces champion of the MSPT; and Bohn, another former MSPT champion.
Rob Wazwaz was the first player to be eliminated from the final table. He bet all in with a Four of Clubs and an Ace of Diamonds against the Jack of Clubs and Jack of Diamonds held by Delorme. However, he could not improve his hand, and his departure established the final table of nine players.
Bohn's total poker tournament winnings have now hit the $2,342,339 mark.