Bilzerian Speaks to People Magazine about Recent Arrest
Recently, People Magazine spoke to professional poker player Dan Bilzerian about the circumstances leading to his recent arrest. Bilzerian was recently arrested at the LAX airport for alleged possession of ingredients used to make bombs. A few days back, he was chucked out of a nightclub in Miami…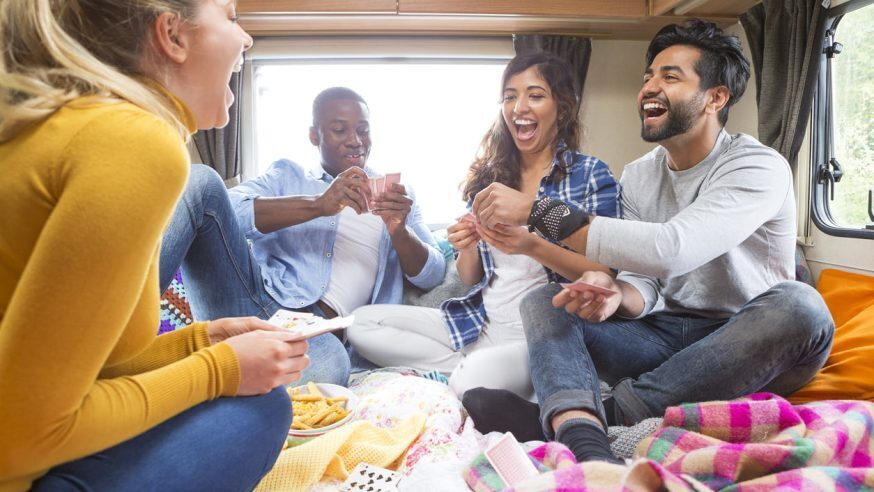 Recently, People Magazine spoke to professional poker player Dan Bilzerian about the circumstances leading to his recent arrest.
Bilzerian was recently arrested at the LAX airport for alleged possession of ingredients used to make bombs. A few days back, he was chucked out of a nightclub in Miami for kicking a model called Vanessa Castano in her face. To make matters worse for the 34-year-old poker player, Castano has moved court demanding a compensation of $1 million.
Click Here For Sites Still Accepting USA Player
Last week, Bilzerian was released from prison, but he lay low for sometime before deciding to talk to People Magazine and tell his side of the story. Blaming "trashy gossip websites that don't fact check" for his current predicament, he said that he is going to tell the truth of what happened during the past few days. Bilzerian said: "The allegations being made about me are absolutely false. I look forward to shedding light on what happened through proper channels."
One of Bilzerian's friends, requesting to remain anonymous, said that the two incidents have upset the poker player. The friend said: "The charges have distressed Dan. This is so out of character for him. He just wants to put it behind him."
Brian Hammond has also expressed his support for Bilzerian. Hammond, who has a son with leukemia, said that Bilzerian is a generous friend who has helped him a lot. Hammond said: "He has given us money, has spent time talking to us. At heart, he's a really good guy."
Not all readers of People Magazine, however, are sympathetic towards Bilzerian. However, one of them defended Bilzerian, pointing out that he is a good poker player. The reader said: "These women are PAID to pose with him. He makes A LOT of money on poker, and that makes him an arrogant ass according to you. So if he posted picture where he gave money to charity and saved a puppy, he would be a nice guy."
Another reader James Lawson said that Bilzerian hails from a rich family and doesn't make all his money playing poker with top poker players such as Phil Ivey and others.
At present, one cannot say for sure if Bilzerian will be found guilty of making bombs. Since he claims to have earned around $50 million playing poker in 2014, he will surely not hesitate to hire the best lawyers to help him escape being sentenced to six years in prison.