Bilzerian Arrested for Possession of Ingredients Used to Make Explosives
Poker pro Dan Bilzerian, widely known for his wealth and wild lifestyle, was arrested recently for allegedly attempting to produce explosives. The 34-year-old professional poker player was arrested by the LAX police as soon as his plane landed. Reportedly, a warrant for his arrest was issued in Nevada's…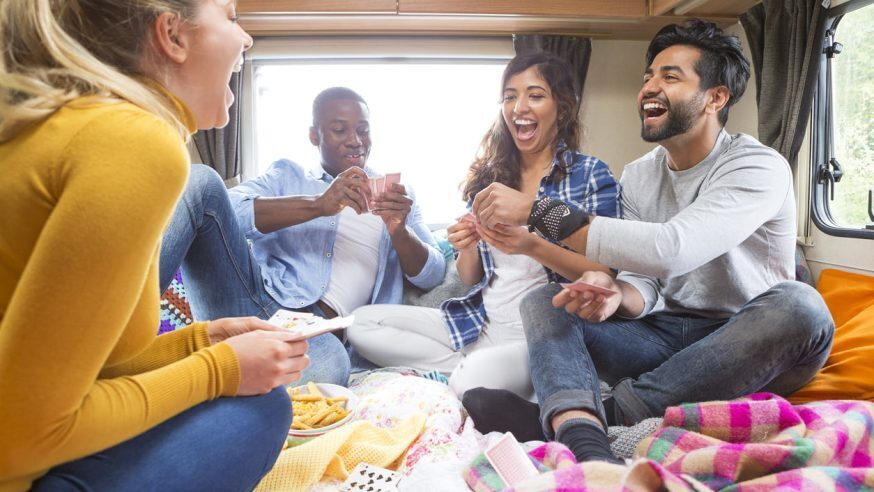 Poker pro Dan Bilzerian, widely known for his wealth and wild lifestyle, was arrested recently for allegedly attempting to produce explosives.
The 34-year-old professional poker player was arrested by the LAX police as soon as his plane landed. Reportedly, a warrant for his arrest was issued in Nevada's Clark County a month back, but was not used. Allegedly, Bilzerian had aluminum powder, ammonium, and ammonium nitrate, all ingredients used in the making of explosives. The officers booked him on charges of possessing an incendiary device or an explosive with the intention of manufacturing explosives.
Click Here For Sites Still Accepting USA Player
Bilzerian has more than 5.7 million followers on Instagram, which he uses to post pictures depicting his lavish lifestyle. Many of them are pictures of his luxury yachts, fast cars, scantily clad women, rifles, and guns.
Shortly before he was arrested, Bilzerian was in the news for allegedly kicking Vanessa Castana, a model at a Miami Beach nightclub. The model complained to the police and the nightclub banned the professional poker player. TheDirty.com founder Nik Richie posted a video of the incident on Instagram with the caption: "This will probably make @danbilzerian more famous but I really don't care. He got kicked out of a famous Miami nightclub last night for assaulting a woman. This idiot kicked a woman in the face like it was no big deal. It's sad when you think you're invincible to society. To all you #danbilzerian worshipers thanks for the support. It's obvious Fake Equis is a Ravens fan. #RayRice — I heard the girl called the police and this American hero ran before the cops showed up. Classy right @steveaoki"
A furious Bilzerian retorted that he was trying to protect his female companion from a couple of girls who had attacked her and given her a black eye just because they wanted to be with him.
Bilzerian was also in the news for throwing Janice Griffith, a porn star, naked from the roof of a house and into a swimming pool as part of a Hustler shoot. The woman hit her foot against the side of the swimming pool and later sued Bilzerian, demanding a compensation of $85,000.
A reliable source said that Bilzerian was released this afternoon and all charges against him have been dropped. But Audrie Locke, a spokeswoman for the office of the Clark County District Attorney, said that Bilzerian may have been released, but the charges against him haven't been dropped.