Bill To Legalize Online Poker For Indian Tribes Introduced In California
A fresh bill to legalize online poker has been introduced in California's legislative assembly. Assemblyman Adam Gray and Assemblyman Reggie Jones-Sawyer have proposed AB 2863 a bill that focuses on legalizing online poker which can be operated by the state's tribal casinos. Click Here For…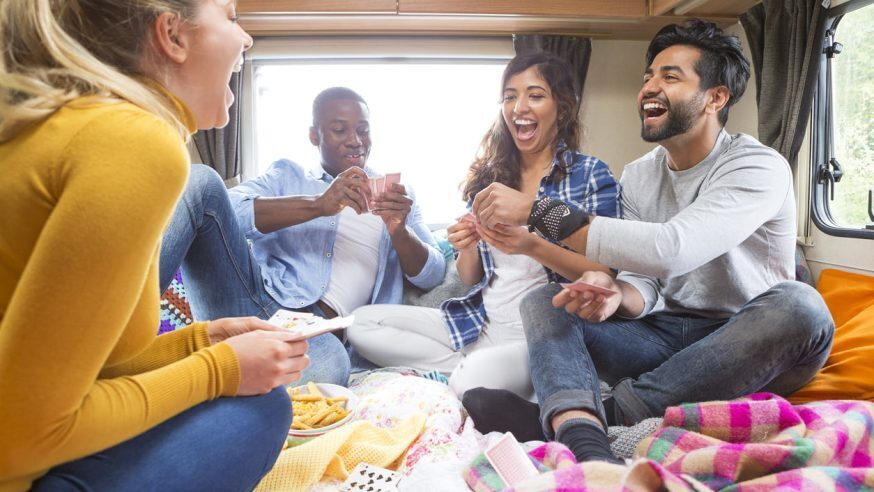 A fresh bill to legalize online poker has been introduced in California's legislative assembly. Assemblyman Adam Gray and Assemblyman Reggie Jones-Sawyer have proposed AB 2863 a bill that focuses on legalizing online poker which can be operated by the state's tribal casinos.
Click Here For Sites Still Accepting USA Player
Under AB 2863, horse race tracks in California will receive up to $60 million from online poker operators as revenue sharing in exchange for the horse racing industry's agreement to not enter the industry. The bill proposes that only tribal casinos and card rooms can become online poker operators while service providers like PokerStars can operate in partnership with tribal casinos.
The legislation states that the first $60 million collected each fiscal year after making provisions for license deposits and quarterly fees will be deposited into a new account established by the bill in the General Fund called the California Horse Racing Internet Poker Account. The bill would move 95 percent of the funds to the California Horse Racing Board for distribution and five percent to the Fair and Exposition Fund.
The proposal has so far received a fair amount of support with the PokerStars coalition expressing its support publicly.
There are currently around 60 tribal casinos licensed in the state while poker is offered by almost 100 brick-and-mortar facilities. The annual revenue of offline cardrooms in California is around $850 million. The state's tribal gaming industry on the other hand brings in almost $7 billion a year which is the highest in the country.
Online poker is quite popular in the state. It was estimated that back in 2009-10 California players contributed to 16 percent of U.S. revenue in online poker and almost four percent of worldwide revenue. Industry observers state that California could support around 6-10 separate online poker operators.
The bill is yet to clarify how the tax rate that would work out for online poker operators and their service partners. The amount that will be charged for a license deposit has also not been decided.
Safeguard provisions in the bill restricts the games to those over the age of 21 and to those physically located in the state of California. It has also specified that any violation of the Internet Poker Consumer Protection Act of 2016 would be treated as a felony.
California has been debating on legalizing online poker for six years now with very little progress. Only one of the proposed bills so far AB 431 has moved ahead after it was approved by the Assembly Governmental Organizations Committee and the Assembly Appropriations Committee in 2015.