Biggest High Stakes Winners and Losers of the Week
Most of the high-stakes online poker players were almost struggling to maintain their bankrolls during this week, but some of them did win huge prizes. According to the statistics revealed by highstakesdb.com, the top high stakes winner of the previous week was Viktor "Isildur1" Blom, who won as much…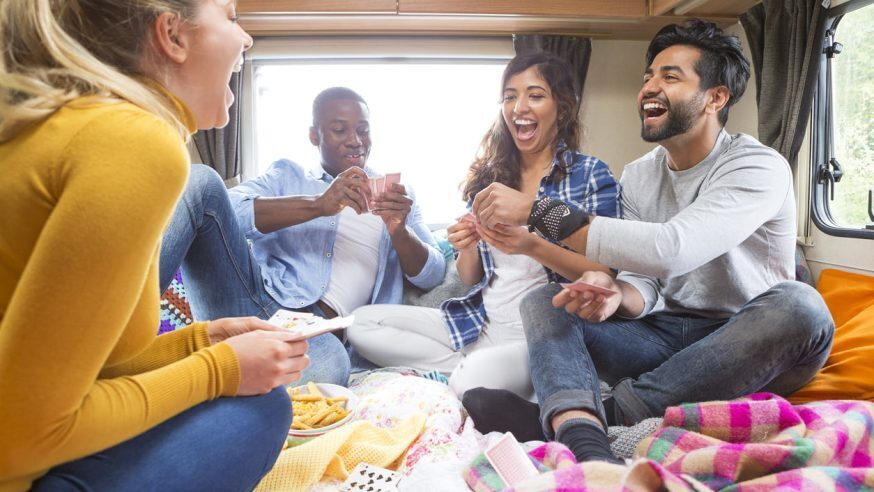 Most of the high-stakes online poker players were almost struggling to maintain their bankrolls during this week, but some of them did win huge prizes. According to the statistics revealed by highstakesdb.com, the top high stakes winner of the previous week was Viktor "Isildur1" Blom, who won as much as $270,842. This must have comforted the Swedish poker pro a good deal as he had had a miserable April, in which he had lost slightly more than $2 million.
Click Here For Sites Still Accepting USA Player
Blom began last week by winning $698,636 after playing 2,553 hands, but he had to spend most of week trying to retain his profits. Most of the $640,000 he had won was by playing at the high-stakes Omaha Hi/Lo tables against Carloool3. However, Blom got unlucky after Tuesday and lost around $504,211 by Friday. He took a break on Saturday and returned to play 319 hands, after which he won $76,417.
Patrik Antonius won $331,339 playing high-stakes Pot Limit Omaha on Tuesday, but lost $78,580 of it on the very next day. In spite of this downswing, he reported profits of $46,986 on the same day. Although he lost as much as $172,143 on Friday, the Finnish poker pro won back $131,598 of it playing Triple Draw.
The top high-stakes poker winners on Full Tilt Poker are, therefore, Isildur1 ($270,842), punting-peddler ($269,121), ronnyr37617 ($256,186), FinddaGrind ($243,039), KPR16 ($235,802), Denoking ($233,713), trex313 ($189,008), 1Mastermind ($152,690), PostflopAction ($112,228), and ajve_xx ($107,467).
Carloool3 is one of the biggest high-stakes losers of the week. He could never recover the amount he lost to Blom early last week. However, Ben Tollerene lost just half the amount lost by Carloool3. On Tuesday, Tollerene lost $204,885 playing Pot Limit Omaha poker; and on Friday, he lost $81,501 more. Shortly after losing it, he lost $26,268 more in five sessions of Pot Limit Omaha.
Gus Hansen and Phil Ivey also happen to be the biggest losers of the week. While Hansen lost huge sums of money playing games such as PLO, Omaha Hi/Lo, Draw, and 8-Game, Ivey lost as much as $133,740 playing Omaha Hi/Lo and $125,413 playing 8-Game. Ivey would have made a profit of $138,976 if he had stayed away from these games.
So, the biggest high-stakes losers at Full Tilt Poker this week are Carlooo13 ($678,439), Bttech86 ($312,654), Niki Jedlicka ($204,761), Gus Hansen ($178,912), kagome kagome ($171,028), SanIker ($151,365), Rhje ($133,279), Phil "Polarizing" Ivey ($120,177), proudlikeagoat ($117,550), and MalACEsia ($104,712).