Ben Keeline Goes From Uber Driver To Millionaire After WSOP Colossus II Victory
Ben Keeline did not have enough money to stake himself for the 2016 World Series of Poker (WSOP) so he took a job as an Uber driver to save enough money to get him to buy-in to some of the WSOP events. The Illinois native who now lives in…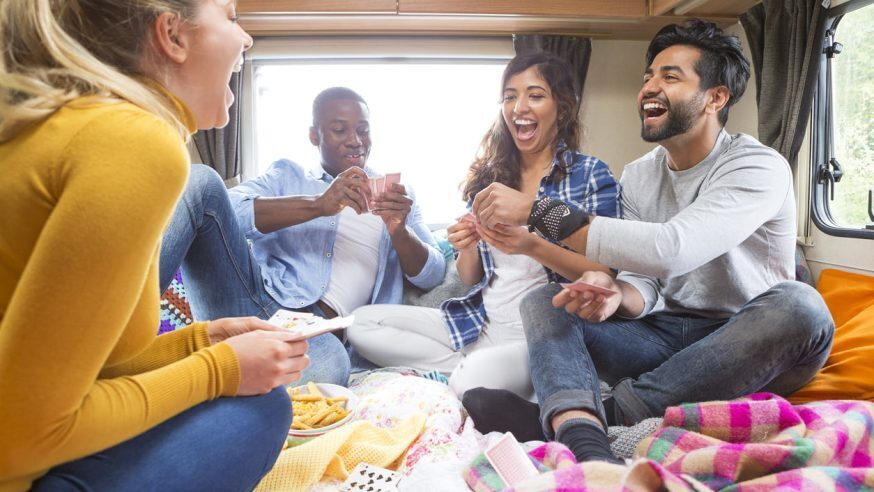 Ben Keeline did not have enough money to stake himself for the 2016 World Series of Poker (WSOP) so he took a job as an Uber driver to save enough money to get him to buy-in to some of the WSOP events. The Illinois native who now lives in Colorado decided to take part in the 2016 WSOP $565 Colossus II No-Limit Hold'em which is one of the biggest events in the history of the game.
A total of 21,613 poker players registered for the tournament which went on for days and Keeline slowly but surely began to climb his way to the top. On the July 5, Keeline surprised everyone including himself when he outlasted his competition and went on to win the Colossus II event and in doing so won his first WSOP bracelet and a million dollars. The poker pro was very emotional after his win and thanked his family, especially his father for supporting him and also staking him a bit to enter and play the WSOP.
Click Here For Sites Still Accepting USA Player
Keeline stated that he had gone through a very rough patch before coming to the WSOP and would have struggled to have paid his bills, if he did not cash-out at the WSOP. However he was glad he took the risk and played the 2016 WSOP as the risk paid off and enabled him to win a coveted WSOP bracelet, which was one of his childhood dreams.
In a statement, Keeline said "It has been my goal of mine since I was a kid. I can remember vividly watching poker on TV in the basement with my Dad, explaining to him how the cards worked. We were watching the old WSOP stuff and he asked me if I ever thought I'd play someday. The bracelet is an amazing trophy, but I really can't believe I have a million dollars. My dad is going to be so proud. [My parents] have really been by my side my whole life, even when I didn't think they were."
Keeline stated that he might go back to being an Uber driver and play poker tournaments occasionally as the game had brought him a lot of ups and downs in life. He plans to invest the money wisely, get married to his girlfriend and would like to start a business which he can run by himself.