Barton to Introduce Federal Bill to Legalize Online Poker
Representative Joe Barton will introduce an online poker bill to legalize and regulate the game at the federal level. Republicans who want online poker and online casino to be completely banned in the US will be sure to oppose this bill. This is not the first time Barton…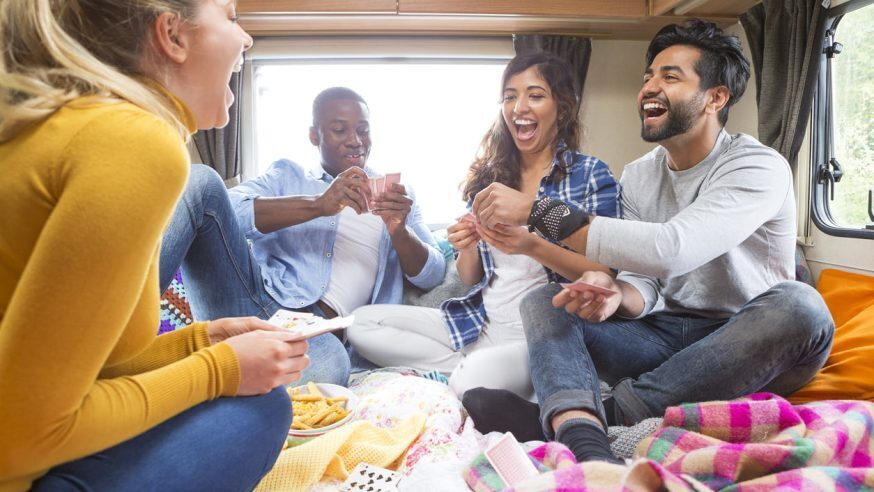 Representative Joe Barton will introduce an online poker bill to legalize and regulate the game at the federal level. Republicans who want online poker and online casino to be completely banned in the US will be sure to oppose this bill.
This is not the first time Barton is attempting to get online poker legalized. He said that he will propose another online poker bill soon.
Click Here For Sites Still Accepting USA Player
At present, Capitol Hill is busy discussing the Restoration of America's Wire Act (RAWA), which enjoys the support of Sheldon Adelson, the billionaire casino entrepreneur. If the RAWA is passed into law, online casino, online lottery, and online poker games will be banned all over the country. It was Jason Chaffetz who had introduced the RAWA this January.
Barton's bill says just the opposite of what the RAWA wants to do. This bill calls for a nationwide legalization and regulation of online poker, enabling any US state to offer it. Individual US states, however, will retain the right to decide not to offer online poker service, which will suit anti-gambling states fine. The bill also proposes a number of safety measures, which will ensure a safe and secure gambling environment for US gamblers.
Voicing his opinion about the state of US online poker at present, John Pappas, the executive director of the Poker Players Alliance (PPA), said: "Any American can log on to a site based overseas, deposit money, and they can start playing poker. They just can't do so on a site that's licensed and regulated by (any given) state."
The only US states that have legalized and regulated online poker/casino games are Delaware, New Jersey, and Nevada.
Barton is of the opinion that online poker can not only be legalized at the federal level, but also made safe for consumers. He said: "It's being done in some states. It's being done overseas. This is not a cross-your-fingers-hope-it-works kind of deal. Once it was up and running, people would say, 'What was all the hullabaloo about?'"
Barton's bill will be a poker-only bill. If passed into law, only online poker will be legalized and regulated, not online casino games or online lottery games. Differences of opinion exist regarding what forms of online gambling should be legalized and what forms shouldn't. Even the RAWA provides carve outs for fantasy sports and horse racing.
Barton's bill is sure to face opposition as the Congress is more interested in passing the RAWA.